Urbane Range, the brand name synonymous with premium quality leather, is all set to elevate your company's standards with its crafty curated packages especially designed for corporate gifting.
The brand has announced three packages catering to different budgets and purposes- Urbane Bonus Package, Urbane Bonus Plus Package and Urbane Bonus Plus Plus Package. These packages contain laptop bags, hand bags, wallets, belts, planners and accessories made of hard and durable leather.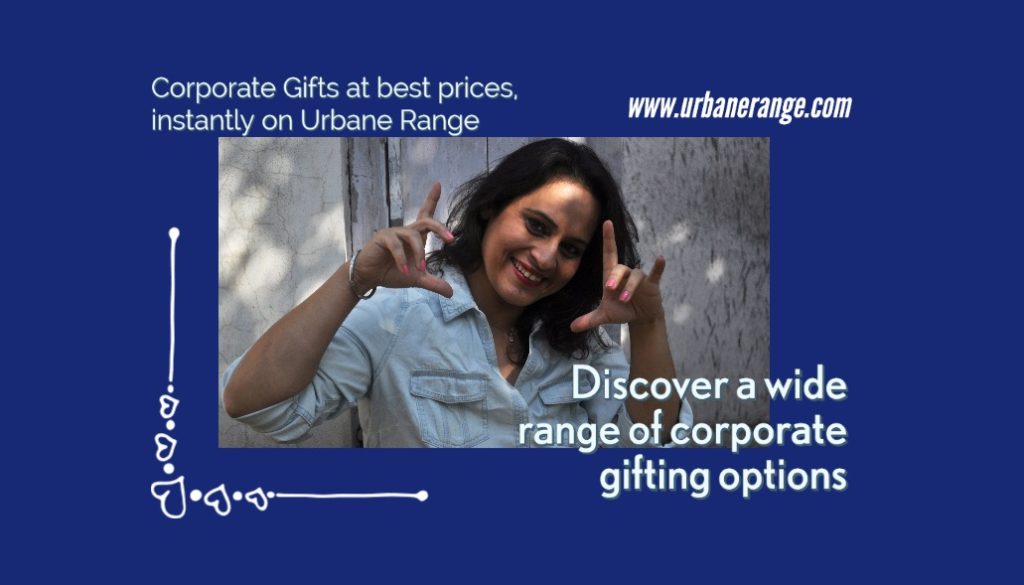 Urbane Range's Avinash Singh says corporate gifting is one of the sure-shot practices of maintaining an encouraging work culture and high-efficient performance.
"Corporate gifting doesn't only nurture long term relations with your employees and co-workers but also with potential as well as regular clients," he says adding, "It raises the spirits of employees as well as clients and brings in an optimistic niche for work."
Isn't it beautiful to acknowledge one's labour and efforts anyway! When the workers feel happy, you progress together.
Urbane Range strengthens your corporate connections. Be it festival time or just any occasion, go express gratitude and appreciation to your clients for their trust in you. Then, you can always make your colleagues feel special – Go surprise them with a well thought gift from Urbane Range.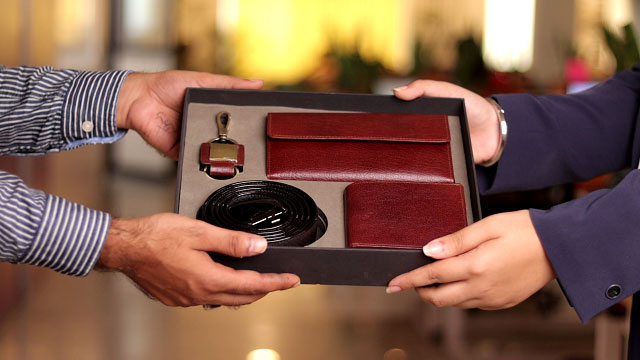 The rich quality leather accessories from Urbane Range give the consumers an exclusive professional experience and win many hearts. The aesthetics of the gift as well as its usability not only brings in a psychological satisfaction to the receiver but also bridges an emotional bond to the organization or employer.
Be it an official gathering, an evening party or an unofficial client meeting, Urbane Range's gifting assortment is an apt trendsetter for your company's reputation. Its blend of traditional and contemporary craftsmanship adds a signature touch to the products and its usage makes the consumer stand out in the crowd.
---
Nishtha Roy, a young entrepreneur and Director at Urbane Range says, "We embarked upon this venture to bring the amazing work of local craftsmen and artisans in the leather industry of Agra and Kanpur to the market, and we chose a mix of traditional brick-and-mortar and online e-commerce platforms to do that initially. We now realize the huge potential of our sterling product range in the world of gifting, corporate and retail, and have now launched a range of customizable packages for this market."
---
So why wait more, raise the bar and set your mark. Show that you care for your workers and clients. Stimulate a fashion wave. Gift Urbane Range!