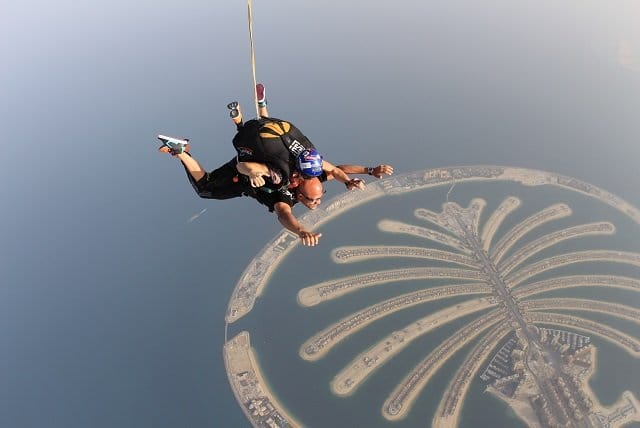 Dubai is a very vibrant city with many options to spend Valentine's Day with that special someone. My picks would however cover more than just the usual 'date nights'.
Romance
Dinner in the Sky, which was selected by Forbes as the 10 most unusual restaurants in the world, is the most unique dining concept in Dubai right now. Originating in Belgium, Dinner in the Sky takes diners 50 metres up, suspended by a crane, to enjoy a gravity-defying meal and enjoy the Dubai Marina views.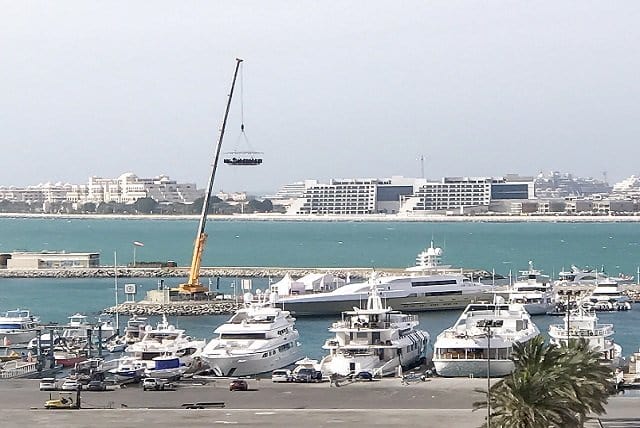 Thiptara at The Palace Downtown, Dubai boasts of views of The Dubai Fountain like many others of course but none come close to just how romantic this restaurant is. The décor, the service and the mouthwatering menu is the perfect recipe for a Romantic Valentine's Day.
Dining by Design at the Anantara the Palm offers a completely private and personalized dining experience by the beach to wow your loved one. Menu offered is from their restaurants on site and the setup is super romantic. Definitely a winner!
Adrenaline Junkies
SkyDive! What is more romantic than professing your love to the world, while free falling from 13000 feet above ground?
Scream out like Tarzan at the Via Ferrata (meaning Iron Road in Italian), UAE's longest zip line which is a short drive away from Dubai in Ras Al Khaimah. It is a 470-meter-long mountain route that's equipped with fixed ladders and cables, on which a harnessed high rope pathway runs close to the mountain edge. It combines rock climbing and mountaineering from three different start and finish points along with three zip-lines measuring 50m, 60m and 300m long each.
Experience love in the fast lane at the Dubai Autodrome. Take your pick from their fleet of super cars and vroom vroom to your heart's content, there will be no one stopping you!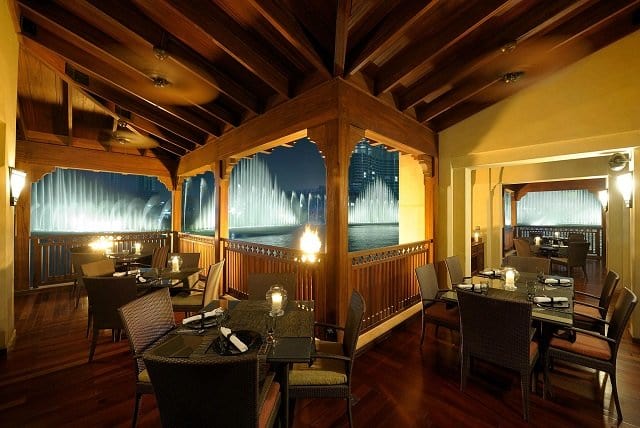 Different Valentine
Pamper, rejuvenate and reconnect with your other half over a Couple's Spa package offered by many leading hotels around Dubai. Leave your tensions and worry at the door as you enter a world of bliss and relaxation.
Al Qudra Bike Track is an almost 100 km paradise for the cycling enthusiasts. The track offers a quiet haven from the usual traffic and should you wish to take a break, or even set up a romantic picnic, you can do so at one of around ten sheltered rest points reroute.
With the great weather lasting only a few months here camping in the sand dunes is a must do this time of year. Set up a bonfire, revisit your childhood over the S'mores and spend the night under the stars! Can't really get more romantic than this right!
Travel Tips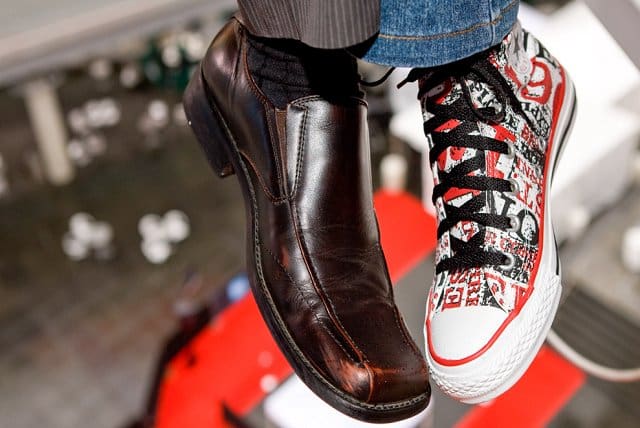 Dubai is an expensive city, so travel smart by pre booking your air travel and hotel rooms. Fly the budget airlines, they offer more value for money and have good safety records. Have a look at the deals offered by sites like groupon (most reliable in my opinion) and cobone. They often offer unbeatable hotel deals too.
Depending on the length of your stay, it might be worth investing in Entertainer Dubai a one-for-one app which offers you two experiences (dining, activities, pamper treatments) for the price of one.
While Dubai is a modern city, please respect the culture and refrain from wearing overtly revealing clothing. It is pretty cold this time of year so best to cover up! While it is a month of Love, public display of affection is frowned upon, and may result in arrest and jail time. Don't spoil your holiday, follow the rules!
Learn a few Arabic words, never fails to impress the locals, who will in turn make you feel very very welcome!