Each 'day in the life of' your pet deserves to be special.' With this thought in mind, siblings Palak and Paridhi created a dream-come-true aptly named 'DILO – Day in the life of'.
Drawing inspiration from their cuddly canine angels, Donut and Muffin, the entrepreneurial sisters brought out a range of safe, 'human-grade' premium accessories for all pets – from leashes and collars to innovative toys, bandanas, beds and even customised items that make great gifts too.
They firmly believe that 'Human love and premium quality products are every pet's two most vital needs' and their venture provides the latter for there is no substitute for human love when it comes to furry babies.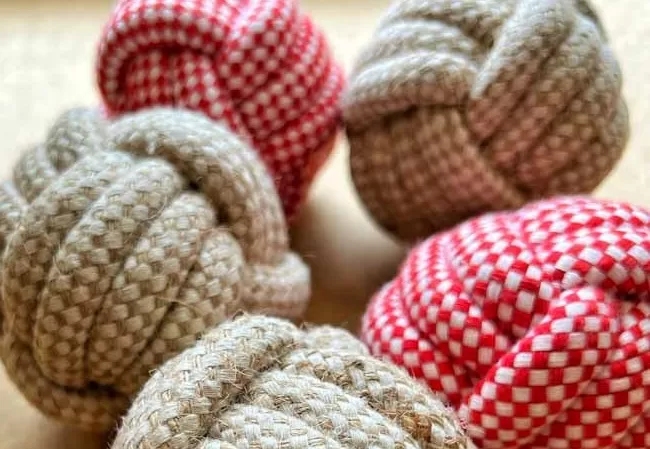 Launched in 2022, DILO Pet strictly ensures that you buy products that are non-toxic, eco-friendly and chew safe so they can be handled by all the babies at home.
"It is love for the pets that motivated us to start the venture. As we go along, our bigger goal is to be able to fulfil the basic needs of the less privileged animals. We believe that being a part of this ecosystem, we should always try to give back to nature in whichever way possible," says Palak.
Echoing her emotions, the younger sister Paridhi says, "DILO is a dream. With this dream, we wish to brighten each 'Day In the Life Of' your pets and our four-legged friends on the streets. We are taking baby steps towards making this a reality."
"Never give up on your passion. The floor is all yours, just dance your way through," adds Palak as the ladies smile their way through everyday challenges, turning them into opportunities.
DILO Pet is a G Certified company. Contact DILO Pet via their website www.dilopet.com, email team@dilopet.com or phone number +91 8824107113. Follow DILO Pet on Facebook and Instagram or learn more from their website.