Here's a story of the journey of a dot campaign that I did for G Caffe.
Visual Communication
If content is king, let the visuals be its crown. What say?
The motive of this campaign is to imprint in the mind of viewers a visual element that will always bring them back to the target area of focus i.e. www.gcaffe.net.
The visual element chosen is a dot that recurs in each post in a different colour.
Apart from them, the themes which were created needed to be communicated visually.
The pictures chosen were not loud but minimal and focused on the right element which supplemented the copy.
Theme of the Posts
As you can see, the opening image creative above, is like the opening cover for the campaign, a hand reaching out to the dot which is called the 'world wide net', a reminder of 'www'.
Beginning with trainers who are finding different platforms to go online with their skills and small businesses trying to sell their unique products, the domain is a platform which will promote and boost their growth and enable them to reach more clients.
The following three posts below, are completely focused on sports and fitness.
In fact, there has been a rise in awareness regarding the focus on fitness but it's worth wondering as to how many are actually empowered enough to influence on their own platform!
With this were born the next three posts, laying emphasis on the keywords: 'passion', 'inspire', and 'shine' to promote sports fitness enthusiasts and fitness trainers or influencers.
Given the love for sports, it is always a good time to address the otherwise neglected and afflicted by pandemic fields.
So, what is in a dot, again?
It is a whole wide world we step in together. This is not a campaign to merely sell domains. It is to rise together and step into the online world.
G Caffe also provides wholesome consultation on excelling in the field you love, developing content, and field analysis, in addition to the consultation regarding the right domain name choice.
You must love what you do. G Caffe makes loving your business more convenient for you, dot by dot.
---
Owning a domain is empowering and gcaffe.net empowers you. (Read more about the importance of owning a domain.)
---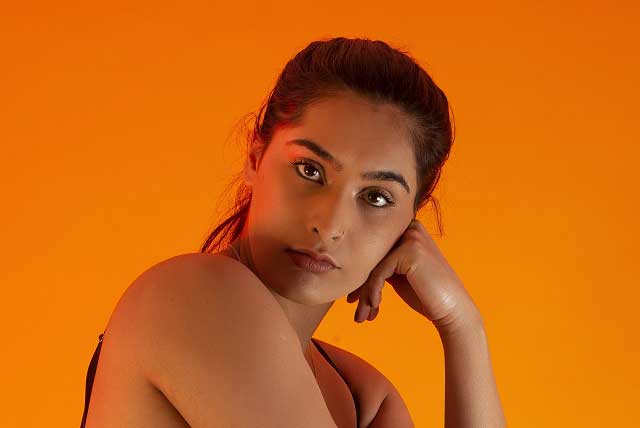 Where to buy domain from?
G Caffe Dot Net is a platform where you register the domain of your choice. Amongst many services like hosting and web security that this platform provides, domain registration aces the list. Click Here to search your perfect domain!