Thinking about domains – .com, .in, .org?
Do they ring any bell? Are they of any importance to you or your business?
Let me answer that for you.
You can start with the perfect domain name for your business with a shiny website. You can do that with a few clicks at G Caffe.
These are a few of the most prominent top-level domains, just as important an address like the address for your home.
A domain name gives your business instant credibility and puts you in the online marketplace where people are looking for your business.
Are you starting a new online store? A bakery? A professional service? Freelance consultation? The fastest rising domain selling website G Caffe can help you in generating a creative domain name for you. It is a one-stop powerful tool to get you started with your next big idea. When you find the perfect name, you can instantly take the next step and buy a domain.
In the current world scenario, in particular – sitting home – every second person has direct access to the internet.
In turn, every business needs a website to reach them. This makes it necessary to have a domain name so that people can find you easily when they need you or you need them.
Domain has the power of giving a definition of what your business is about. It becomes the first link between you and your audience.
Now comes THE question.
How do we know which domain is good for us? Let me help you with some key points.
Start with the perfect domain name for your business
Keeping it simple and short is the key.
Get a domain name that is easier to recall.
Keep certain keywords related to your niche in the domain name, giving you an upper hand with the search engine ranking.
Stay away from names closer to big brands or well-known names. Have your own identity.
Getting a top-level domain with the matching extension is an important factor, like .com, .in or .org.
The most important aspect of all – you'll now always have an online property that belongs to you, just you.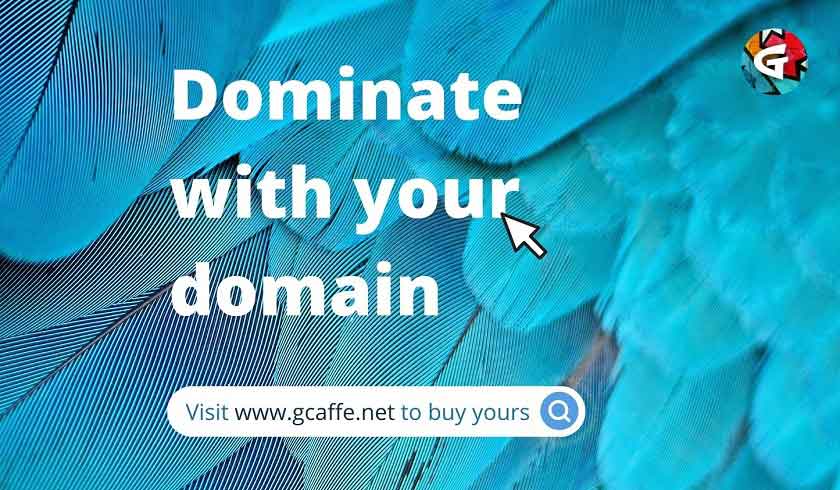 Let's take the next step. Let's get a domain you need. Stay professional with your web address i.e. your domain name. Search Now.