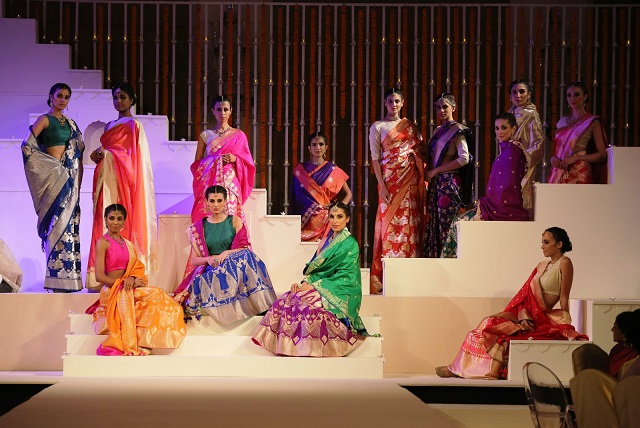 India Design Council is for you if you are a manufacturer, a brand owner or a designer.
If you have any product which is designed and is in market since January 2010, you must get yourself registered with India Design Council – an autonomous body under the Ministry of Commerce and Industry, Government of India.
You can check out the eligibility and application procedure by clicking here.
The India Design Council is inviting manufacturers, brand owners and designers to register and submit their innovating designed products for getting the India Design Mark.
This 'India Design Mark' is a design standard, a symbol, which signifies design quality.
India Design Council will then grant you the India Design Mark after evaluating the good design through their systemized process.
It has international appeal too as India Design Mark is initiated in cooperation with Good Design Award, Japan.
India Design Mark symbol is a trustworthy indicator of excellence. The symbol can be used in a wide range of ways, such as advertisements, catalogs, product packaging, and other promotional mediums.
All types of mass-produced products are eligible for India Design Mark. This can include consumer electronics, computer and communication products, machine tools, construction machinery, lighting systems, white goods, household appliances, capital goods, medical equipment, toys, vehicles, agricultural machinery, etc.
India Design Mark provides strong differentiation and market positioning as a design and innovation leader.
Also, it acts as a brand extension and imparts competitive advantage to the product in local and international markets. It serves as a unique promotional launch pad for new products and services entering the market.
India Design Mark symbolizes product excellence in form, function, quality, safety, sustainability and innovation and communicates that the product is usable, durable, aesthetically appealing and socially responsible.
Through India Design Mark, the India Design Council seeks to inspire Indian manufacturers to bring to market well designed products that enrich the lives of people.
India Design Mark is the highest design recognition from the Indian Government through India Design Council.
---
About India Design Council: In pursuance of the National Design Policy announced by the Government of India on 8th January 2007, the Central Government constituted the India Design Council on 2nd March 2009. The council is formed by 22 eminent people from the field of design, academia, industry organizations and academia. The council has 6 invitee members.
---
About India Design Mark: India Design Mark is a design standard. It is not a contest. It is a certification of design excellence. It is granted to an applicant after following a diligent evaluation process aimed at identifying good design that exceeds the prescribed criteria of evaluation. India Design Mark is for everyone. Anyone, from global enterprises, micro, small and medium-sized enterprises or cottage industry, can apply for India Design Mark for their product offerings.