Dadu Ka Jadu is an eye-catching slogan that one notices at the factory and corporate office of the leading steel pipes company Dadu Pipes.
The company has been using this slogan since it was first introduced as a way to acknowledge the dedication of its employees.
Stating that Dadu Pipes has a rich roadmap of accomplishments just like the strength of its materials, CEO Satish Agarwal says 'our company stands on a dependable base of premium values'.
"From its name Dadu Pipes to its ventures, the company's success is largely credited to the merit, diligence, and hard work of the people behind the brand's existence," he says.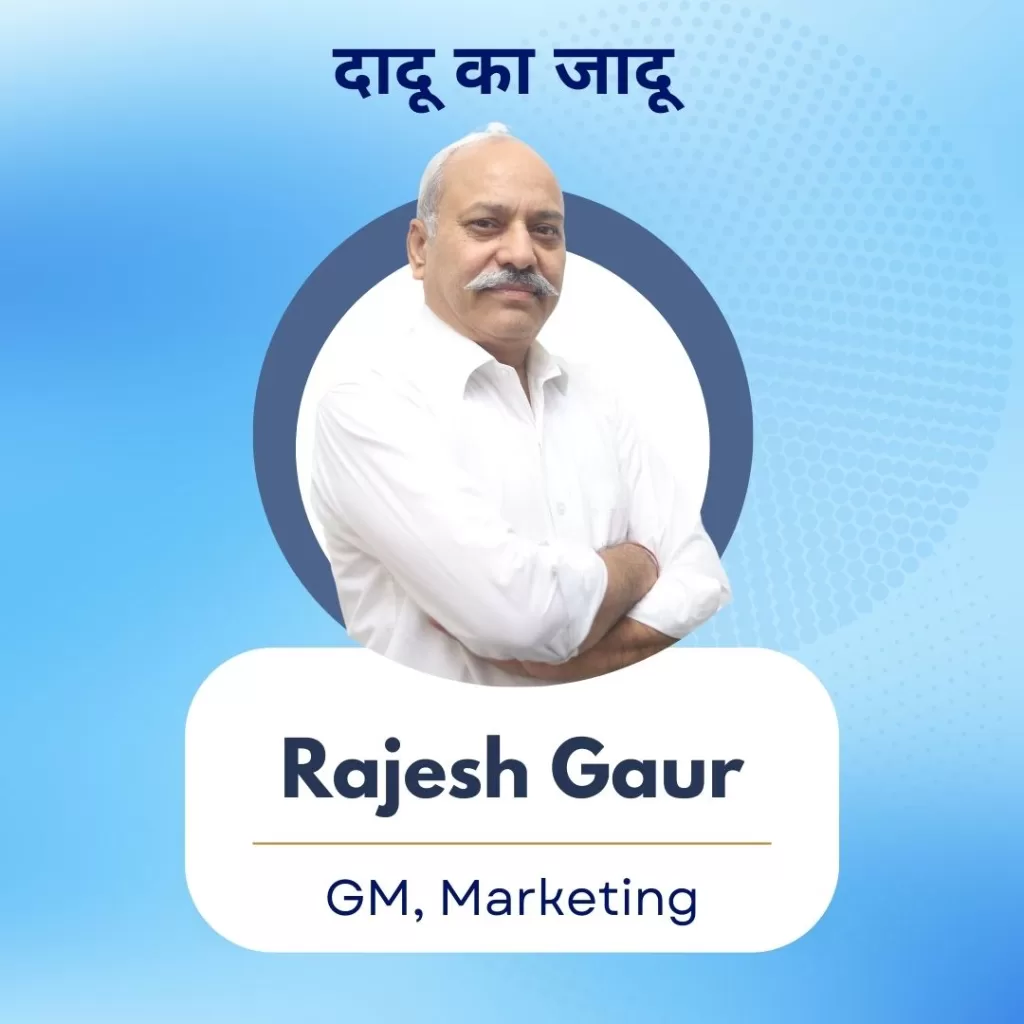 Agarwal says, "More than a campaign 'Dadu Ka Jadu' is our belief that whatever we are today is because of the magic (Jadu) of Shree Dadu Dayal Ji Maharaj who guides us in all our actions."
"The name Dadu comes from the Bhakti Saint Dadu Dayal whose blessings the brand and its people swear by," he adds.
Initially, the slogan was coined to highlight the expertise of the minds behind the brand Dadu Pipes, but with time 'Dadu Ka Jadu' evolved as an integral part of the company's brand recalling process.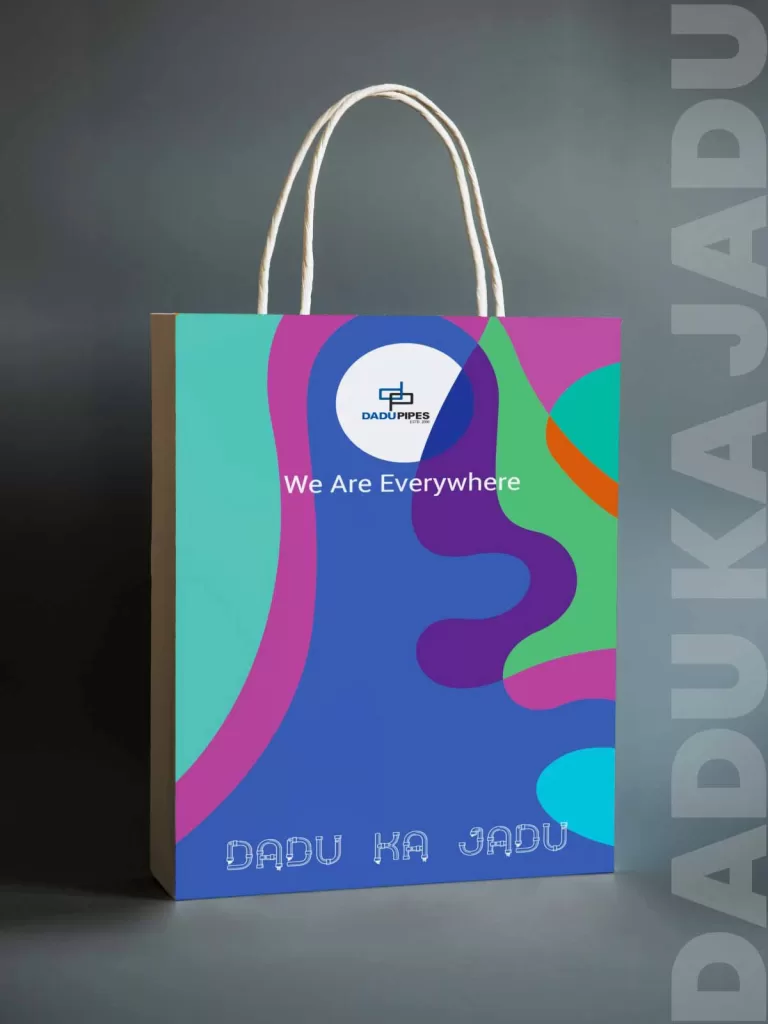 A look at the brand's social media timeline reveals that this campaign got featured quite systematically, sharing the original stories of the people who have toiled hard to make the company a success.
Agarwal says, "Today, you will see Dadu Ka Jadu slogan on our stationeries, posters, banners, and on every brand telling platforms. Even a paper bag that you notice at Dadu Pipes carries the slogan – 'Dadu Ka Jadu'. This symbolises that you are carrying a packet filled with the magic of Shree Dadu Dayal Ji Maharaj."
Founded in 2006, Dadu Pipes is expert manufacturer of high-quality ERW Black Steel Tubes, Structural Tubes, Scaffolding Tubes, Steel Tubes for Oil & Gas, Water and Sewage, Tubular Poles, and Hollow Steel Section.
Spiritual that he is, Agarwal, while narrating the Dadu Pipes origin story, says, "We are often asked about how we chose our brand name. There is no superficial story or mind boggling imagination behind it, but a simple unparalleled faith."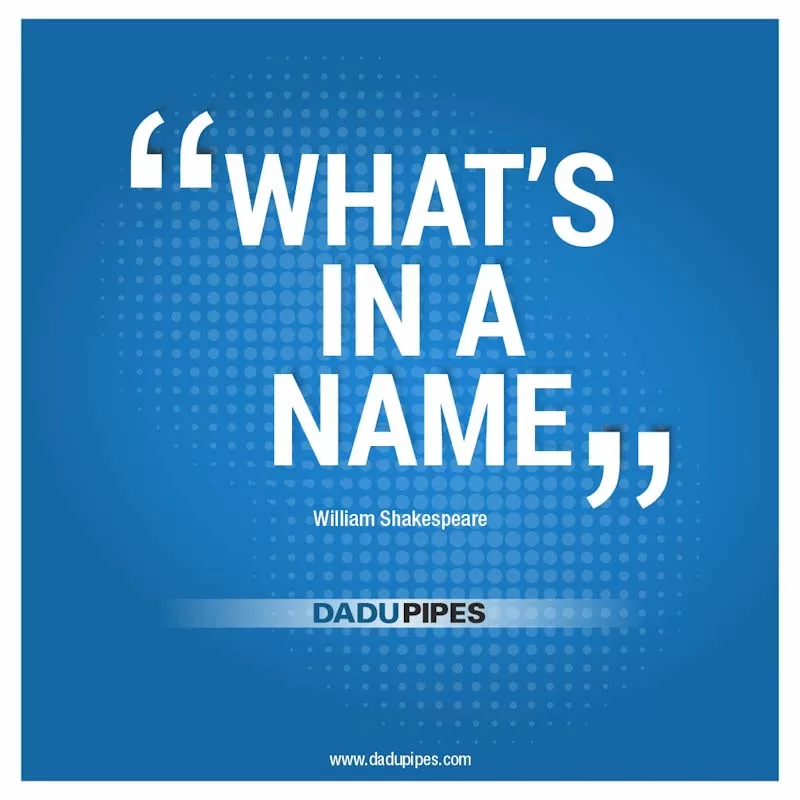 "Dadu's inspiring words have been our source of strength at all times and we aspire to seek and deliver such strength via Dadu Pipes as well," says Agarwal, adding, "We owe everything to Dadu, and we are very happy that our workforce truly believes in the teachings of the great saint who guides and inspires them every day."