Who is the chief minister of Delhi? Who won Nobel Peace Prize in 2022? Why is China eyeing Taiwan? What does G Caffe do?
There's a possibility that you don't know answers to these questions. What do you do then? You google. That's how accessible things have become now.
How to be found on Google
When you start a business, you become a part of the vast universe of google. You can become the answer to someone's google search and boom, your business is bursting with opportunities.
Tips for better google presence
Maintain the quality of your posts.
Post at regular intervals.
Refrain from posting obscene content.
Only share trusted links.
Be honest in all that you do via Google.
If you follow these tips, your google account is one step closer to be upholstered with trust and quality.
But it's a long haul to go from here. What can make this precarious journey easier is a helping hand. Who can that be!
Growing organic traffic on Google
When you make up your mind and go on to create google profile, the next step is to optimize your website and Google Business Profile weekly. Start posting new photos and sharing the latest information about your products and services.
This way you will see a difference organically which can be cross-checked via Google Insights where you learn how your business is showing up on Google.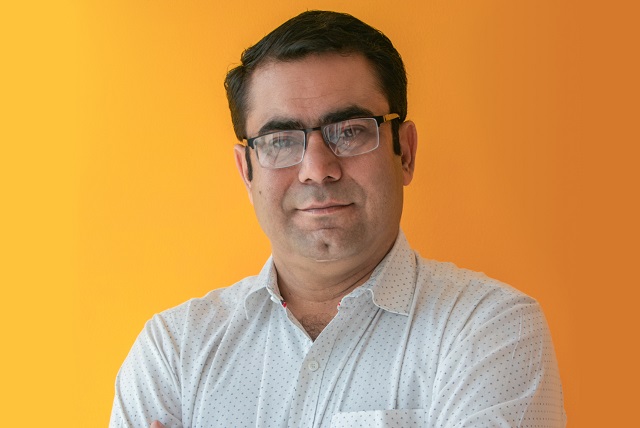 Once you understand how your business is doing online, Google ads may be of great help as long as you pay. With smart campaigns, Google ads help you stand out on local searches.
But you can always consider maintaining a well optimized online presence without any cost, and it helps, indeed.
If you are getting daily reviews, nothing better than that because reviews are word of mouth – the best marketing you can do for your business.
Yes, it takes a lot of work to optimize organically, and hence you may need professionals to help find a systematic way for you.
G Caffe makes sure you rank high
Google says, "Keep your profile fresh with a new post." Did you know this? It even cautions businesses that their most recent post won't be highlighted on their Business Profile after six months. So, get into the habit of sharing updates, exclusive events, and more to keep attracting customers,
G Caffe creative agency is known for its proficiency to handle google profile and managing your online reputation. It's digital marketing expertise propels interest among consumers and helps you in targeting the right audience to burgeon your business.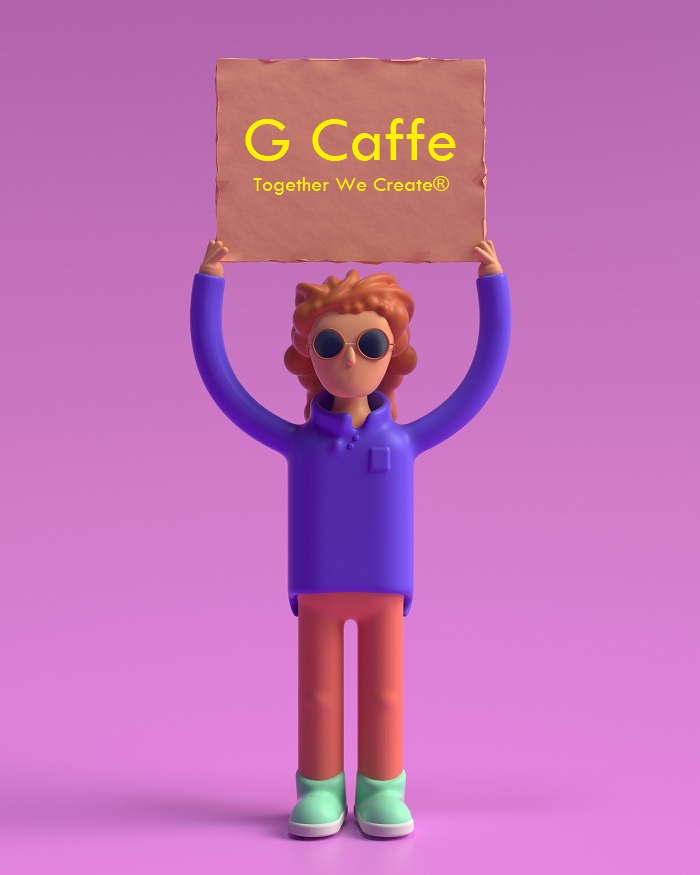 This branding solution company not only helps small business but publishes your offers, events, products and services directly to Google Search and Maps through posts on Business Profile Manager in a professional manner.
Johny Ghosh, Creative Operations Manager at G Caffe, says "Customers find businesses on Google Search and Maps, and we make it easier for them to find and trust a business by optimizing their content."