Regional cinema was at its best in 2021 with people from all walks of life talking about the quality content it churned out, one after another.
The emergence of OTT platforms helped Tamil, Malayalam, Telugu, Kannada, Marathi, Bengali, Punjabi and Assamese films reaching out to a wider audience.
Until now, Hindi movies had a monopoly over Indian cinema despite India being a nation of diverse languages and cultures.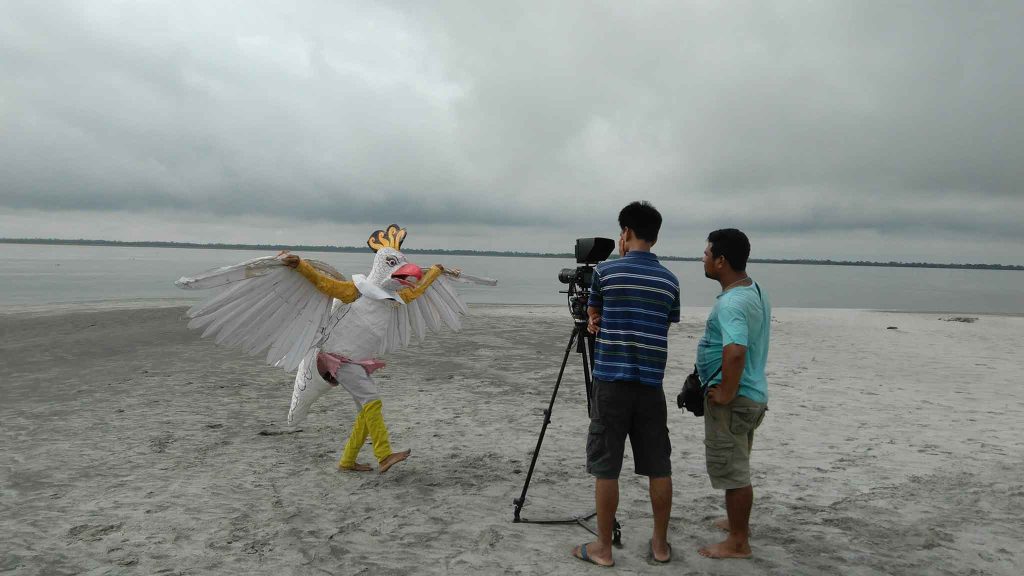 But the pandemic altered the cinema landscape with regional films opting for digital release and faring better than some big production Bollywood movies.
There have also been talks of language-specific streaming services like Hoichoi, Planet Marathi, and Aha Video.
National Award-winning filmmaker and film critic Utpal Borpujari says, "Regional content is cinematic, gripping, and raw, as seen in Mandaar which is among the best things to have happened on Indian OTT space."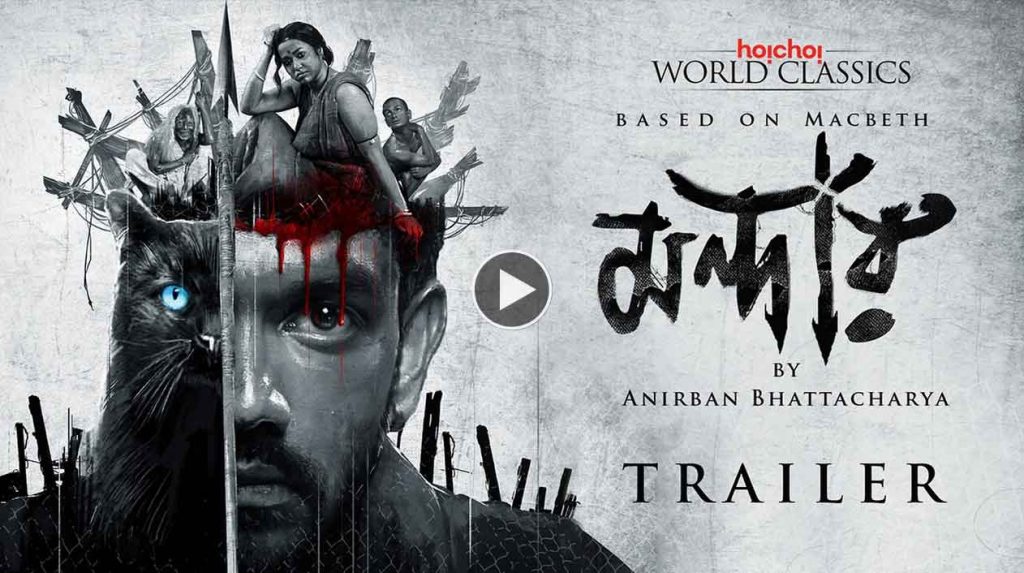 If you haven't seen any of the regional movies yet, here's a watch-list for you to rise above mediocrity and monotony, if any.
Jai Bhim (Tamil): It is known as the Indian film that overtook Godfather on IMDb. The story is based on the real-life story of a woman whose husband goes missing from police custody. It is a commentary on the caste divide and discrimination in our society. The film has an immaculate script, actors, and production.
Koozhangal (Tamil): It was India's official entry for the Oscars. The story is based on a real-life incident in director Vinothraj's family. It is narrated from the point of view of a child who travels with his father to get their estranged mother. The film received international recognition with screenings at many film festivals.
The Great Indian Kitchen (Malayalam): This critically acclaimed film revolves around the drudgery of the everyday life of women. It talks about various women's issues like menstruation and the restrictions in a traditional household. The film questions our silence on the patriarchal traditions prevalent in our families.
Chhello Show (Gujarati): It is a semi-autobiographical coming-of-age film directed by Pan Nalin. The story is about a boy who develops a friendship with a projectionist and revolves around the magic of cinema. It has been praised for its direction, cinematography, theme, story, and performances.
Joji (Malayalam): Inspired by Shakespeare's Macbeth, Joji is a tale of kinship, betrayal, and eventual madness. The film has a talented cast and a gripping plot. Fahadh Fasil, taking on the titular role of Joji is not an actor, he is a phenomenon. Other films with Fahadh Fasil such as Malik and Irul left a great impression on the audiences as well.
Anusandhan (Bengali): It is an adaptation of Friedrich Dürrenmatt's 1956 novel, A Dangerous Game. While the novel has seen many screen adaptations, including Hindi film Chehre, but Anusandhan stands out with its impressive screenplay. The cast has performed exceptionally well. It is a complete package that keeps you wondering how the story will unfold.