No matter where you're from, Pinterest gives you the inspiration you need to create a life you love.
As of today, there are now more than 250 million people who use Pinterest each month. That's a lot of people (more than the population of Brazil!).
But more than the size of the number, what's truly exciting is how all those people are using Pinterest.
A cross section of people G Caffe interacted with, said they have a unique mindset while using Pinterest.
True, it is said – When it comes to a great idea, you know it when you see it.
No wonder Pinterest is poised to capture its share of advertising since people come to Pinterest to decide what to try or buy.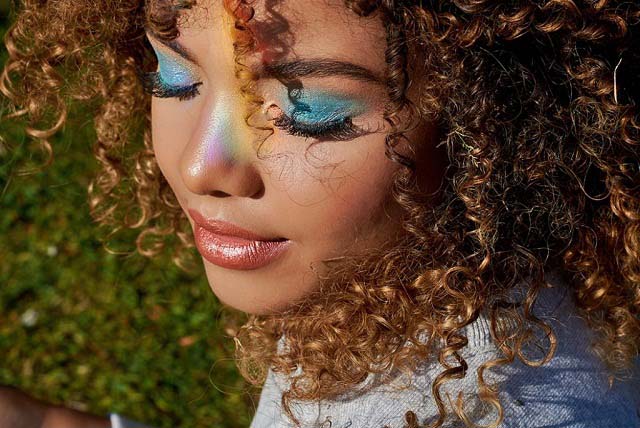 Pinterest says it is helping a quarter billion people find inspiration
At a time when the internet can feel increasingly negative and politicized, it is remarkable that a quarter of a billion people are choosing to spend their time on Pinterest, a place that helps them feel positive and optimistic about the future.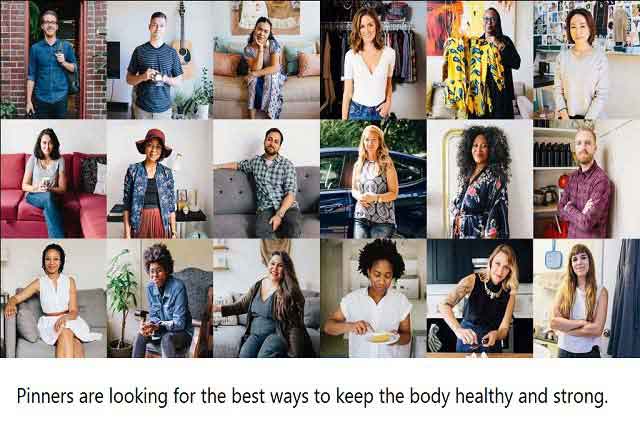 Pinners across the globe describe Pinterest as their own positive corner of the internet. It's where they go to learn about their personal tastes, and get the confidence to try new things.
---
Pinterest CEO Ben Silbermann summarizes the company as a "catalogue of ideas" that inspires users to "go out and do that thing", rather than as an image-based social network.
---
Today, when there are popular apps about connecting with friends and inviting more people to join, Pinterest is proving to be a place to reconnect with yourself.
According to a Nielsen study, 98% of Pinners go out and try ideas they find on Pinterest—way more than the 71% social media platform average.
People are going to Pinterest for inspiration—for shoes, for latest design projects, for outfitting new apartment, for recipes, for wall art, for tattoos and what not.
175+ billion ideas and counting
There are now more than 175 billion Pins to explore on Pinterest—up 75 per cent since early last year.
People have been saving all kinds of different ideas here, like products they love, style ideas, art and DIY projects to try.
This means there are now more ideas than ever for other people to discover and get inspired by.
---
Pinterest also allows businesses to create pages aimed at promoting their companies online. Such pages can serve as a "virtual storefront."
---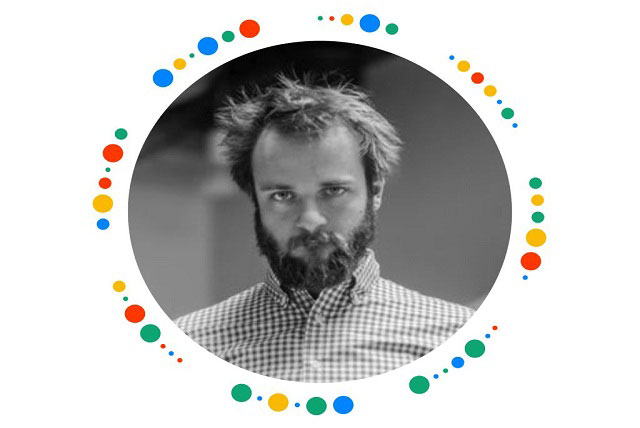 "When we first started building Pinterest eight years ago, we certainly hoped people would use it to get more creative with their daily lives. But we never imagined Pinterest would one day be one of the biggest internet platforms in history," Pinterest co-founder Evan Sharp said.
---
Pinterest is a web and mobile application company that operates a software system designed to discover information on the World Wide Web, mainly using images and on a smaller scale, GIFs and videos. The site was founded by Ben Silbermann, Paul Sciarra and Evan Sharp. Pinterest was first conceptualized in December 2009. The first prototype was launched in March 2010 and made available to a small group of colleagues and family members. Since its inception, it has developed into a well-funded site financially supported by a group of successful entrepreneurs and investors.