Are you one of those who wake up one fine morning and look in the mirror with horror, wondering, "Oh gosh, whatever happened to me!
Be aware! Be bold. Embrace the journey of ageing and understand what you are going through well in time.
Herbal oil brand Kayasiddhi's Anti Ageing & Moisturising Oil will open your eyes and make your life more beautiful.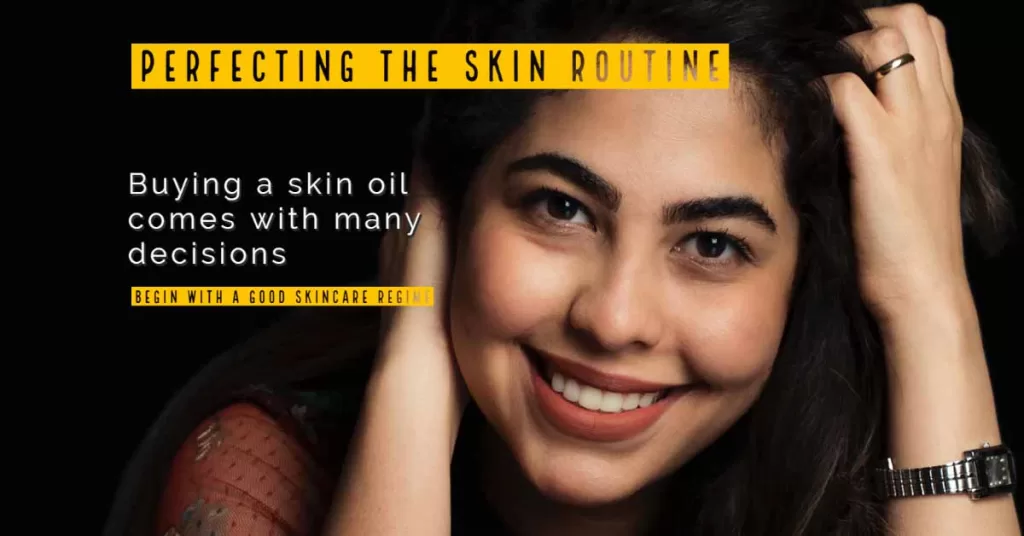 "A lot of people asked us about skin care and what can we do about the damage on skin, which is a part of our life process," says Kayasiddhi founder Rohit Raina, adding, "On such a popular demand we came up with the revolutionary Anti Ageing & Moisturising Oil that is changing the way you look at your skin and that is going to be forever.
True, a million questions arise daily in our minds where we question the amount of time that we devote in skin care. The routine that we follow daily or maybe we can't as life keeps us busy as it is.
Kayasiddhi's Anti Ageing & Moisturising Oil is the answer to all these questions and to address such specific concerns, Raina says.
On the approach to developing this wonder oil, a company communiqué said, "We are all born beautiful, but over the time we tend to get caught up in life struggles and lose some of our beauty along the way. Kayasiddhi strives to bring naturally pure products which work to bring some of the beauty and radiance back. Our Anti Ageing & Moisturising Oil is for all age groups, be it young or old, male or female."
"Don't we all look at the mirror and marvel at our beauty? At times we feel that our stress is visible on our skin, for those times Kayasiddhi brings you this premium product addressing all your concerns," the statement added.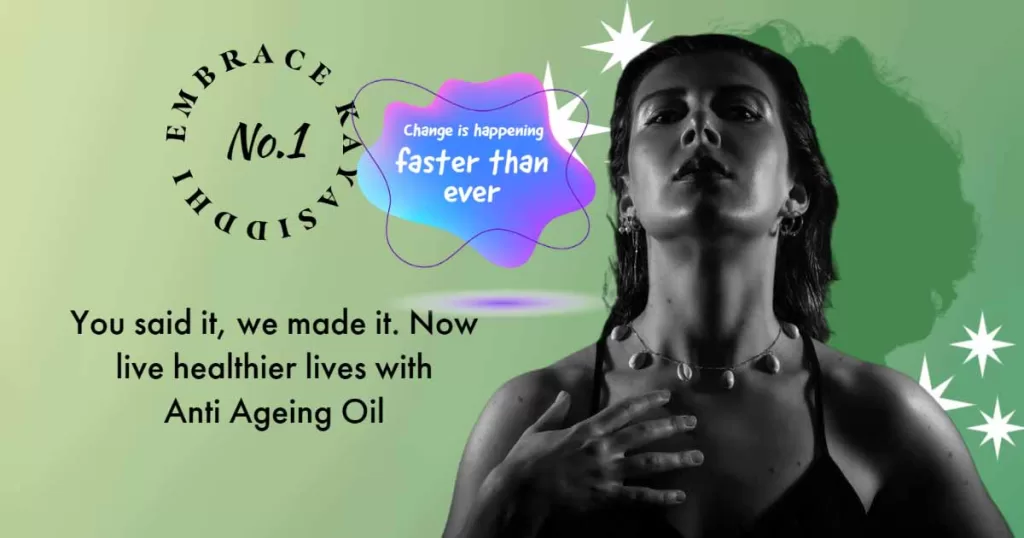 Raina said just when the company was in the process of making this oil, a thought struck around one of the most popular paintings of all times – Monalisa. "I came to know that the painting has shrunk in size due to ageing, and our resolve got strong," he said, adding, "This gave us food for thought. If Monalisa can shrink so can we! And we got working on our new product which makes us embrace ageing gracefully."
Daily stress and weather conditions make our skin weary and dull. After just a few applications of the Anti Ageing & Moisturising Oil, you will see the difference as you look in the mirror, Raina said, adding, "It helps in restoring the elasticity of your skin which depreciates due to multiple reasons like UV rays exposure, smoking, sagging, lack of sleep and stress."
Stating that Kayasiddhi Anti Ageing & Moisturising Oil is for all skin quality, the company listed its Quick Benefits:
Penetrates deep into the skin to keep toxins and bad stuff out.
Helps to fortify and strengthen your natural skin barrier.
Works to keep skin hydrated and plump.
Prevents future damage to your skin.
Helps to fight skin sagging when used on mature skin.
Helps to limit and delay the appearance of wrinkles and fine lines on younger skin.
Detailing the continued advantage of the oil, Kayasiddhi said, adding the oil into DAILY FACE CARE ROUTINE improves the overall appearance of skin by addressing skin problems like dullness, hyperpigmentation, dehydration, wrinkles, and loss of firmness.
It said, Anti Ageing & Moisturising Oil Moisturises, Boosts Elasticity, Nourishes, Soothens, and Evens Skin Tone.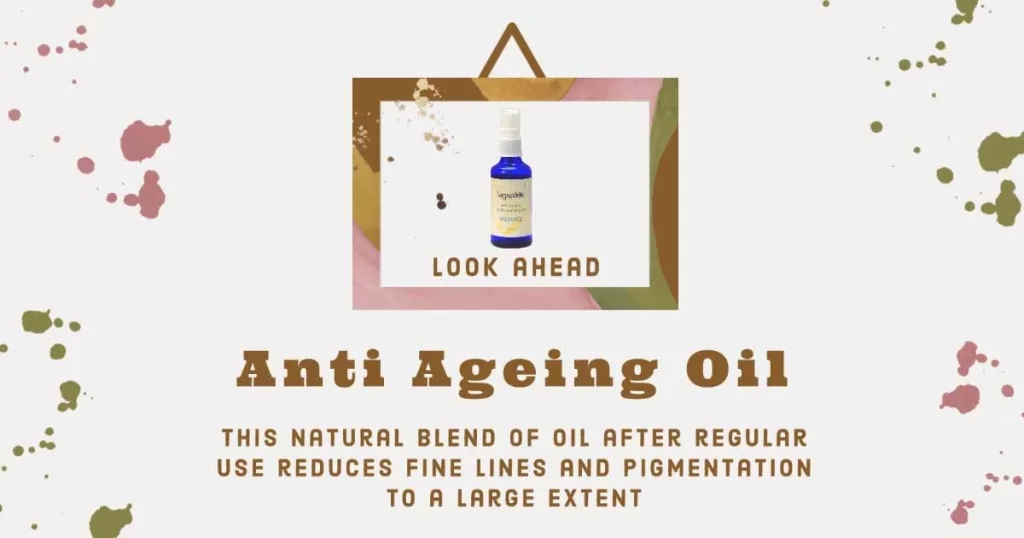 Raina said, we also found during testing that Kayasiddhi Anti Ageing & Moisturising Oil reduces the signs of ageing, including fine lines and wrinkles. "The people who joined our testing programme, said the oil absorbs quickly leaving no residue while tackling skin concerns such as blemishes, dryness or excess sebum."