Trick to not binge eat is to take food in a small portion, relish the taste and chew your food very slowly
Teej and Raksha Bandhan in the middle of every year mark the beginning of some of the greatest Indian festive food celebrations queued one after another—Janmashtami, Durga Puja, Dussehra and Diwali.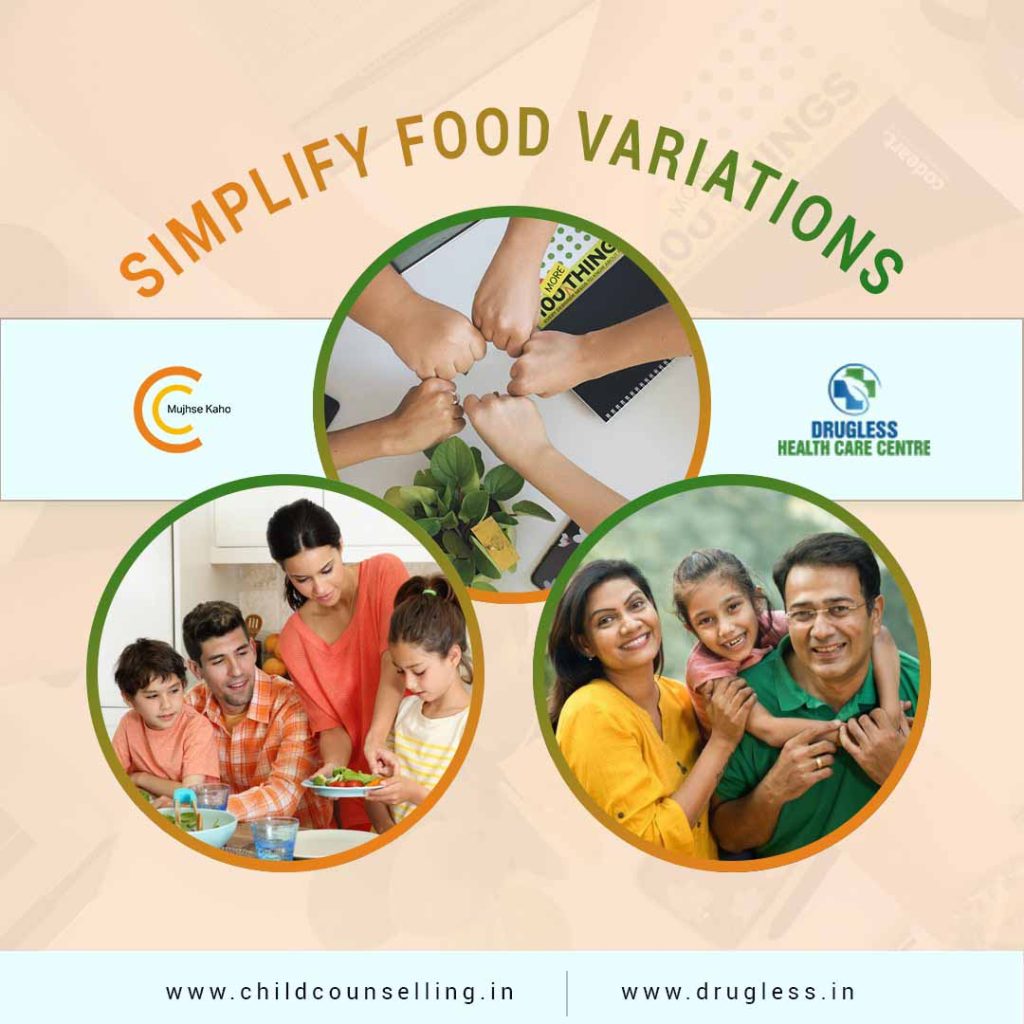 When the festive bells cling, houses fill with laughter, music and heavenly tasting food. How can one say 'no' to Mumma's special poori sabzi, Papa's dahi bhalle, Bua's chhole bhature and Mami's rabri kheer! However strict diet you are on, when you are with your loved ones, you tend to lose count of laddoos! At the end, one is left with hearts and bellies full.
In India, celebrations and food go hand in hand
Festive occasions all throughout the year provide us with the ideal justification to indulge in some mouthwatering treats. "Don't we even overindulge?" asks Dr. Namrata of Drugless Healthcare Centre.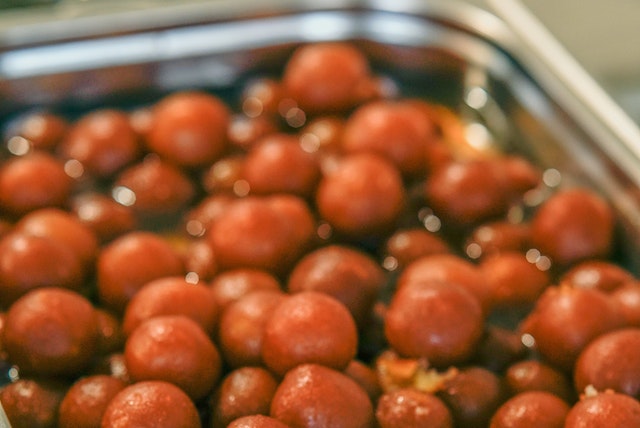 Laddoos, jalebis, gulab jamun, and ghewar are just a few of the unique sweet treats which we make, get, share, and even force-feed.
Overeating during festivals tends to give us a happy high followed by uneasiness and bloating later. This not only affects the body's metabolism but also our moods.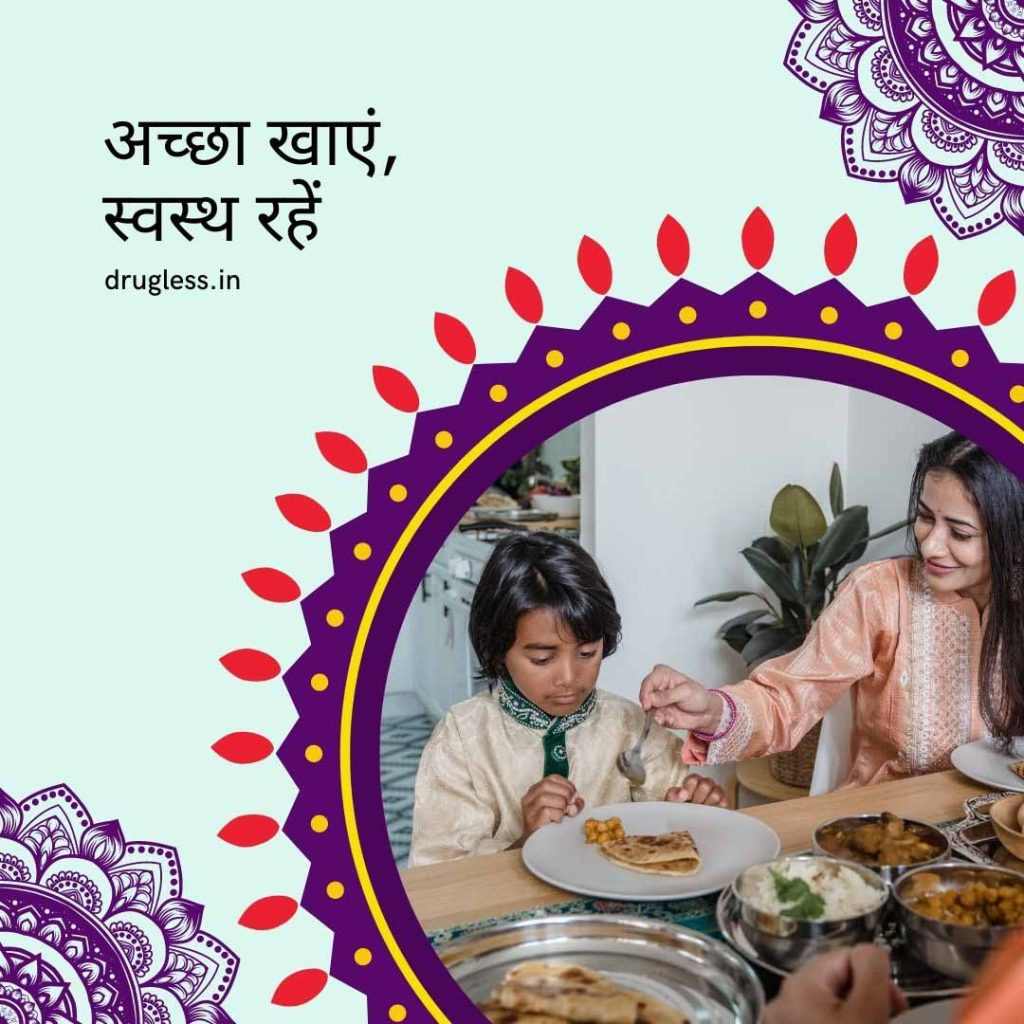 In such situations, the stomach secretes excessive digestive juices and more energy is required to digest the food well. This can further hamper our sleep patterns, leading to lethargy and mood swings.
Especially if the food consumed carries artificial colouring, it may alter our hormonal balance effecting the overall wellbeing. Since festive cuisines usually contain a lot of fats, the risk of gastric and digestive issues rises even more.
If you are experiencing any of this, don't worry. We got you!
As they say stitch in time saves nine, be a little more cautious. Pay attention to what is in your control and act accordingly. If you don't feel like eating anymore, be assertive with your refusal to eat further. Remember, your gut is not a trash bin.
Try to incorporate such games in your parties which require physical movements. Keeping yourself well-hydrated and dividing meals in smaller portions with increased frequency are some excellent practices to adhere to.
In the coming days, try to balance your diet with healthier and less oily meals. Stroll around your verandah post lunch and dinner. Most importantly, take adequate rest to re-freshen the mind and body.
If your discomfort continues and is something that you experience quite frequently, consult a medical professional.