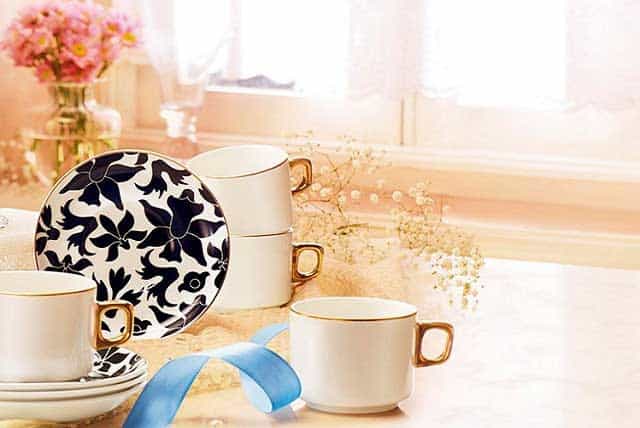 Since I spend a lot of time hanging out at Cafes in Bandra (Mumbai), people ask me for my favourites. So, here're my top 5 in order and with the reasons why. I also have one which I think is avoidable.
1. The Bagel Shop
My wife Neelu and I have breakfast or a coffee here most days. The lovely shaded verandah, great coffee and most of all the staff supervised by Lester are a good reason to spend time here.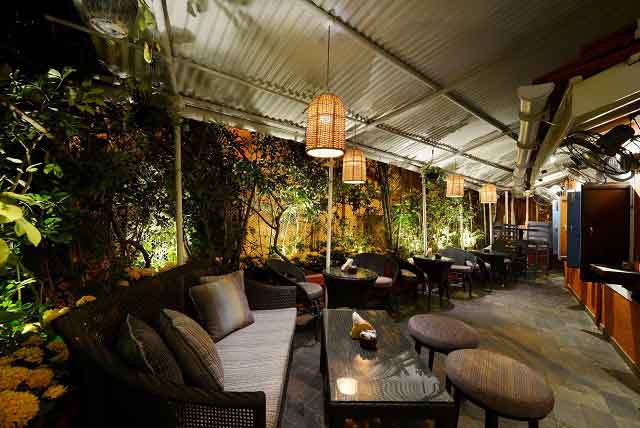 A lot of the morning customers are regulars here who always say Hi to the others as they walk in. If you are a regular and have been away for a couple of weeks you are bound to get asked if you have been travelling and how the family is. The best place in Bandra to just watch the world go by.
2. The Taj Tea House
This is located in a lovely old bungalow in Bandra reclamation. The food is innovative and the cafe has some secluded nooks with tables where you can just sit with a book and switch off.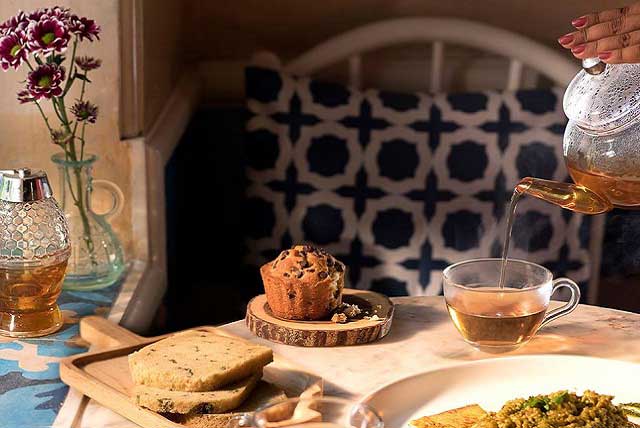 Their high tea is interesting and pretty different to the kind you get at other places.
3. Birdsong Cafe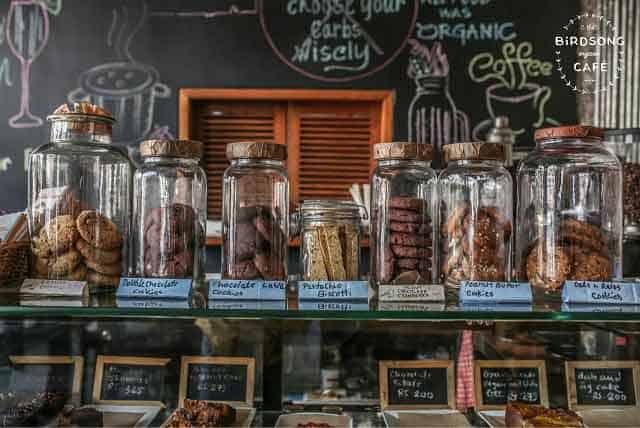 The food can be erratic but on a good day they serve the best food of any of the cafes in the list. Their location on Waroda Road next to Ranwar village is also interesting.
4. La Folie Lab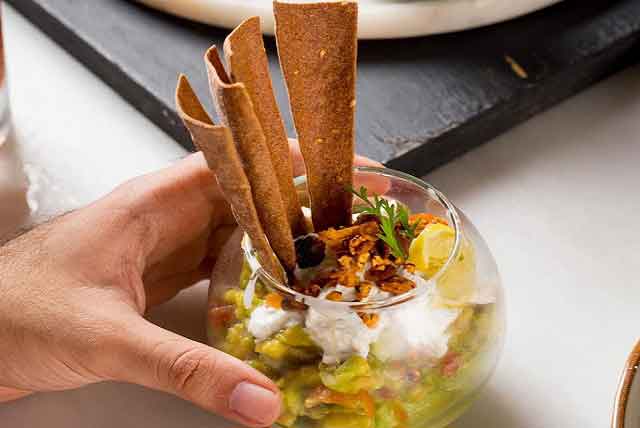 The location on busy Hill road is not ideal but their food can be fantastic. They serve a burrata and avocado croissant sandwich which is memorable.
5. The Cafe at the Foodhall on Linking Road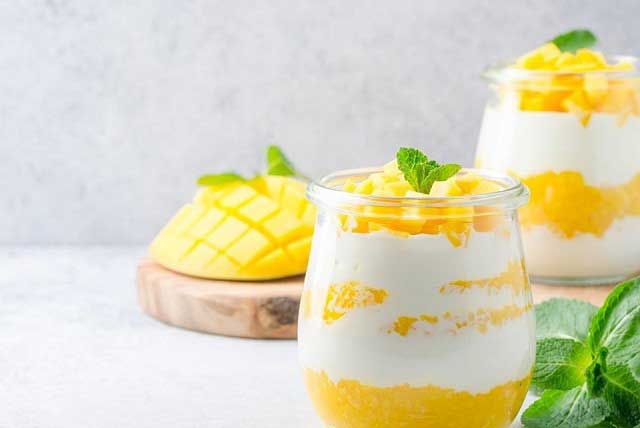 This is virtually brand new but has been pretty exceptional so far food wise. Their mushrooms on toast and the Laksa are exceptional.
The Kitchen Garden by Suzette and the Smoke House Deli on Pali Hill are also very good.
Overrated is The Village Shop
The location is charming but there are often flies around in the verandah (though the inside is very clean). Their food for some reason often has a faint fishy tang to it (they do a very good Goan fish curry).