March 8 is celebrated as the International Women's Day to recognize women's contribution to history, politics, and culture. The day is also significant to raise awareness about global gender inequality.
As a tribute to the women who are leading the charge on some of the remarkable initiatives all around the world, Business of Brands has created a month-long series of podcasts that are gaining traction as thought-provoking discussions.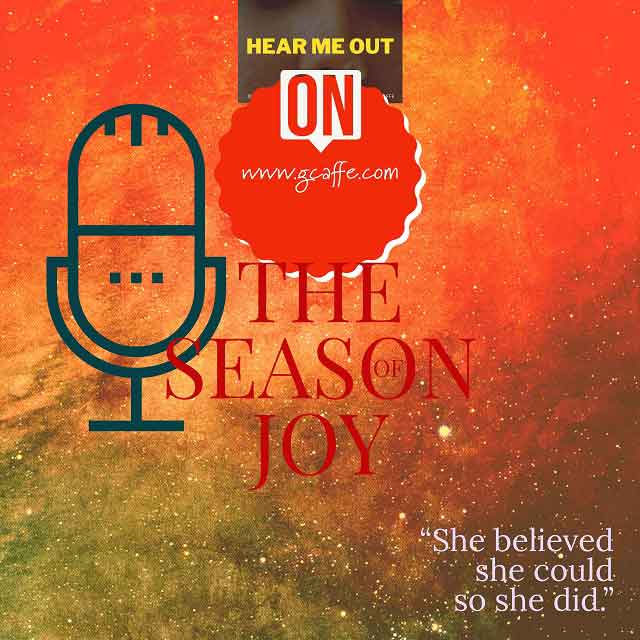 The podcasts named Hear Me Out are modest attempts to bring stories of some of the most enterprising entrepreneurs and leaders of India. The campaign features one exceptional woman every single day.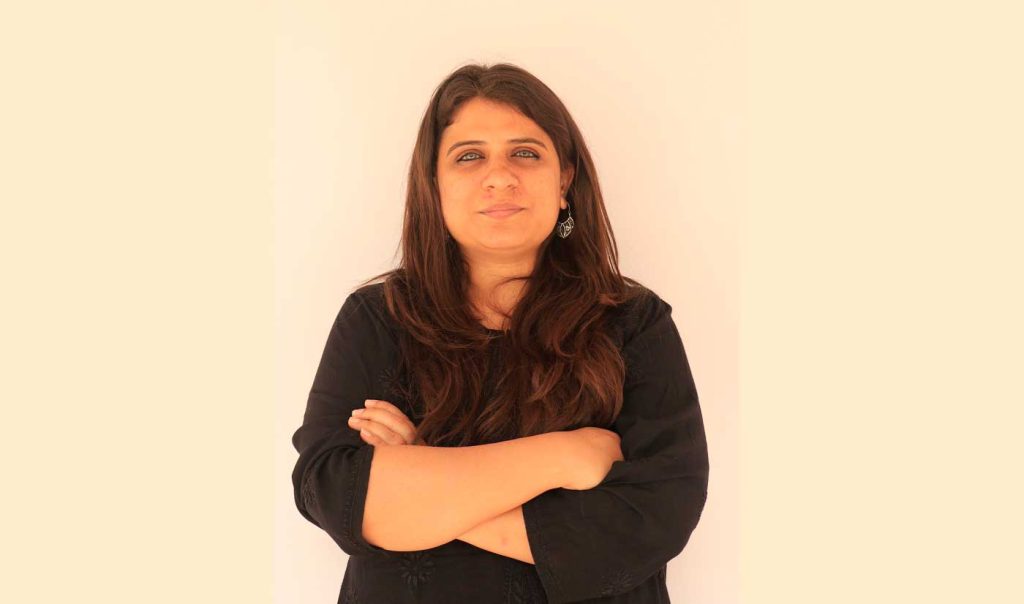 The series started with Gitanjali Babbar, the founder of NGO Kat-Katha which works to empower sex workers. As you hear the podcast, Gitanjali takes you to the street of love– Delhi's red-light area, GB Road. The episode is an eye-opener for our society which marginalizes and excludes sex workers.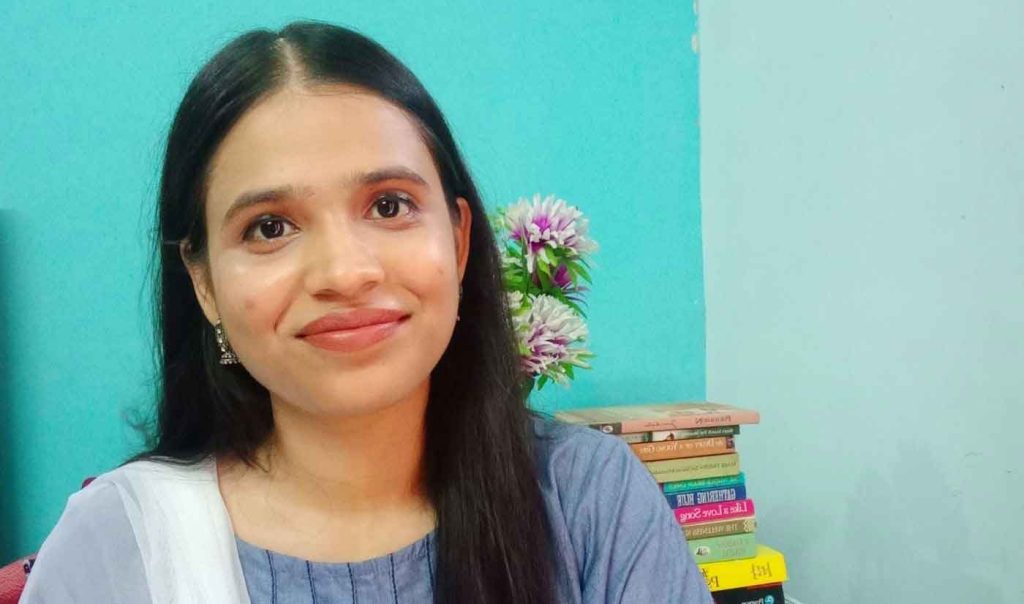 Other social issues like mental and menstrual health are also highlighted throughout the Hear Me Out podcast series. Click HERE for the podcast with psychologist Anamika wherein she focuses on the significance of creating a dialogue about mental health.
Despite alarming statistics about the rise of mental health issues in India, it is still unusual to feel 'safe' in the society. Often, the people who express their inner concerns are either ignored or ostracized. This podcast will also introduce you to Anamika's venture Let's Heal which is a notable effort to raise necessary conversations around mental health.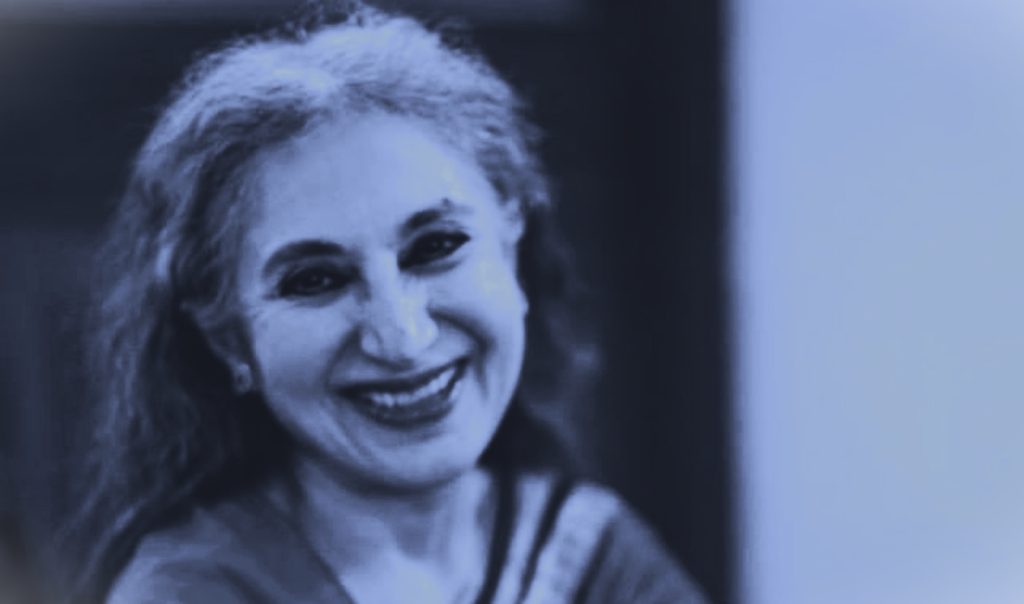 In another enlightening episode of Hear Me Out, writer and editor Jehanara Wasi takes the listeners to a tour of the publishing world. Her rich experience spanning impressive 50 years in this industry is a mine of learnings, love and literature.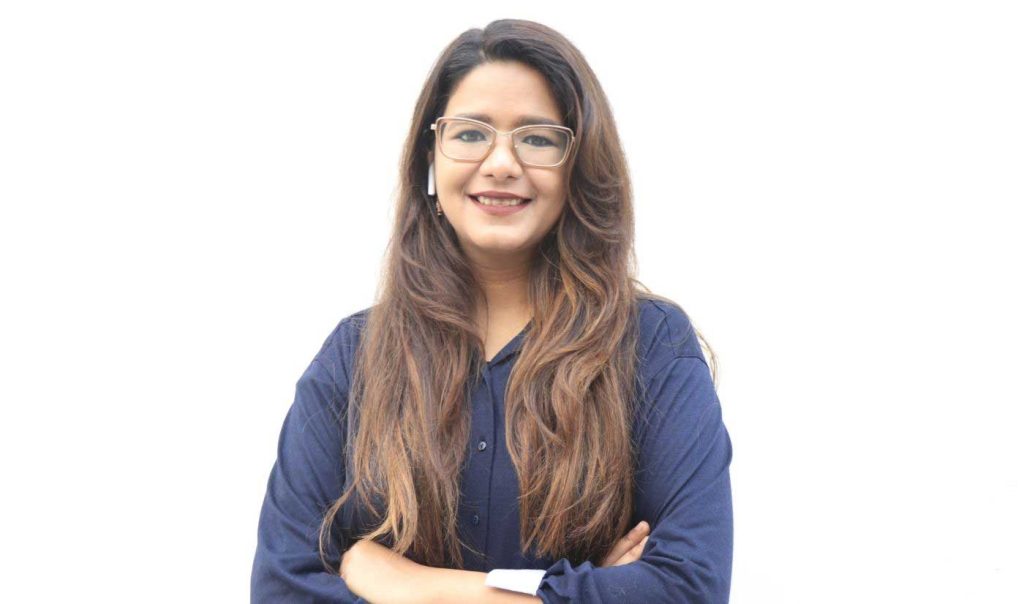 Coming to Real Estate business, Business of Brands introduces you to a young entrepreneur Palak Khetan who is the co-founder of Delhi Co. that offers budget co-working spaces in Delhi NCR. Click HERE to understand what it is like to be a woman in the male-dominated business.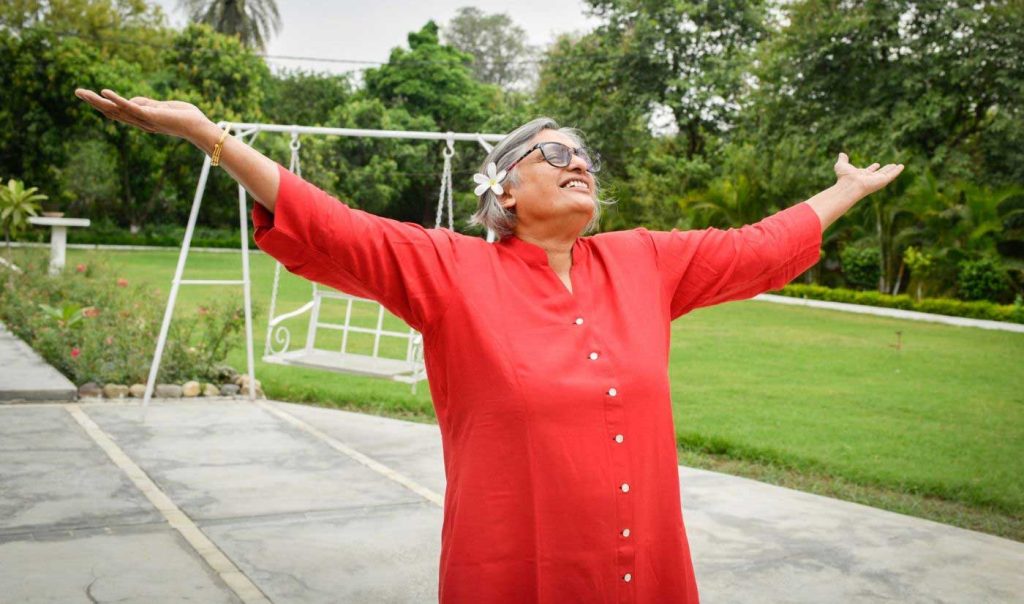 Then, in one of the podcasts you get to know the Masala Queen of India. Hear Anuradha Khandelwal to understand how can you thrive on your passion. Anuradha sells homemade spices which she prepares, packs and dispatches herself. Her business is a perfect example of less is more as all the profit earned goes to the education of underprivileged children. Click Here to listen to the so wonderful Anuradha Khandelwal.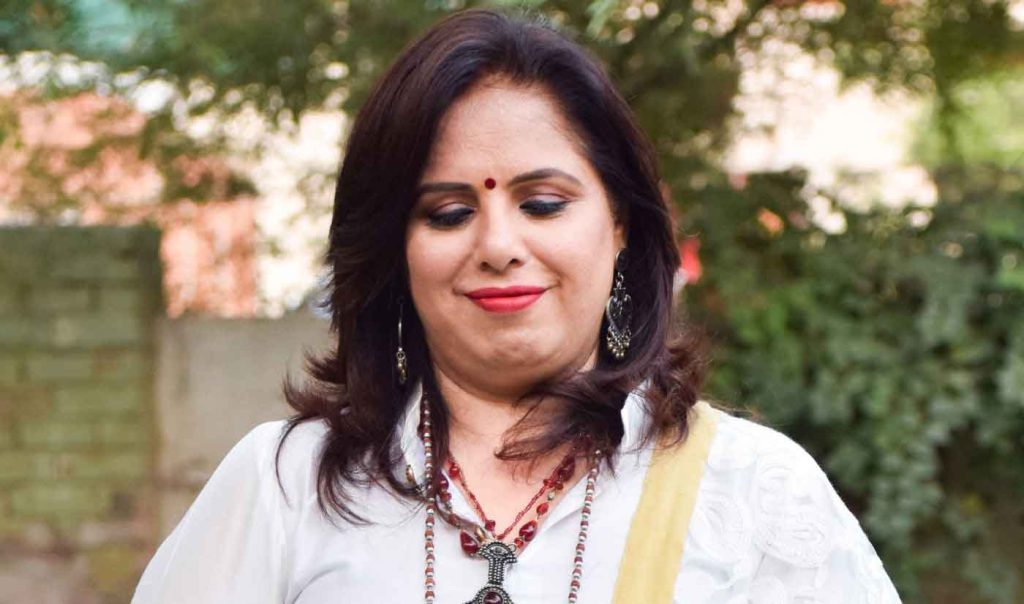 As regards spiritual healing, there are many misconceptions which Malinie Arora addresses and corrects in a separate episode of Hear Me Out podcast. Hearing her makes you believe that spirituality is an interesting concept which can mean different things for different people. Click HERE to listen to the podcast wherein Malinie gives the listeners a sneak-peak to the other side while sharing her story as a healer.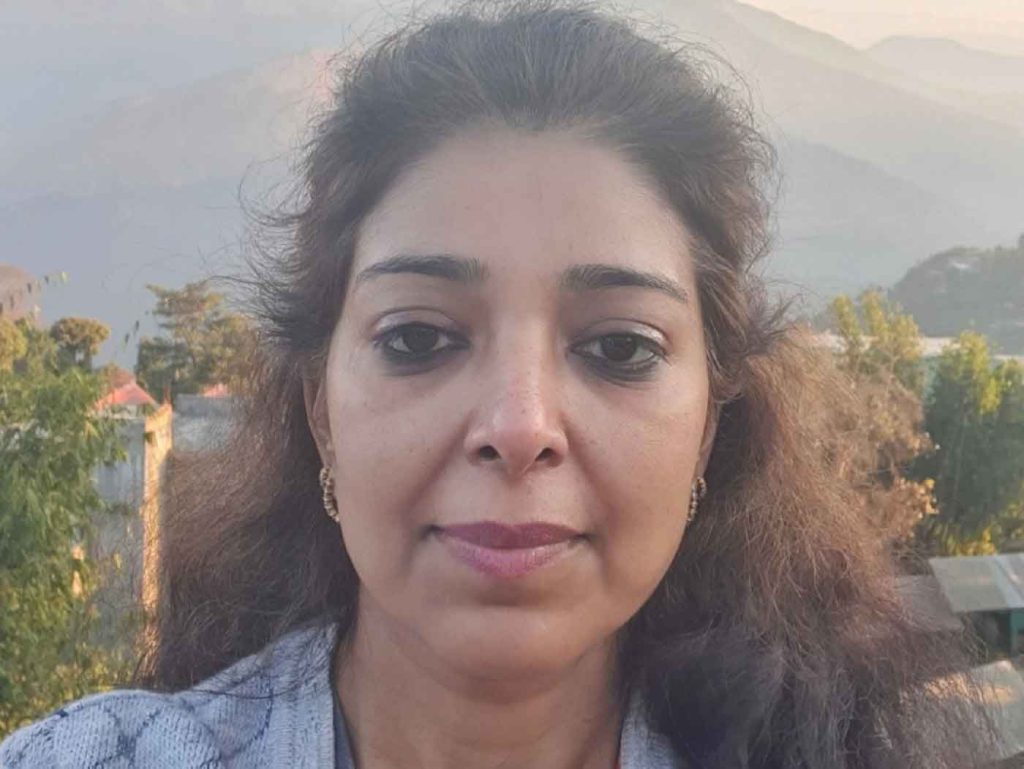 In another podcast, the founder of High5 Foundation School Dr. Neena Kor talks about experimenting with new methods of teaching that are being introduced to enhance children's learning abilities. Click HERE for the episode wherein she narrates some joyous anecdotes while spending time with children.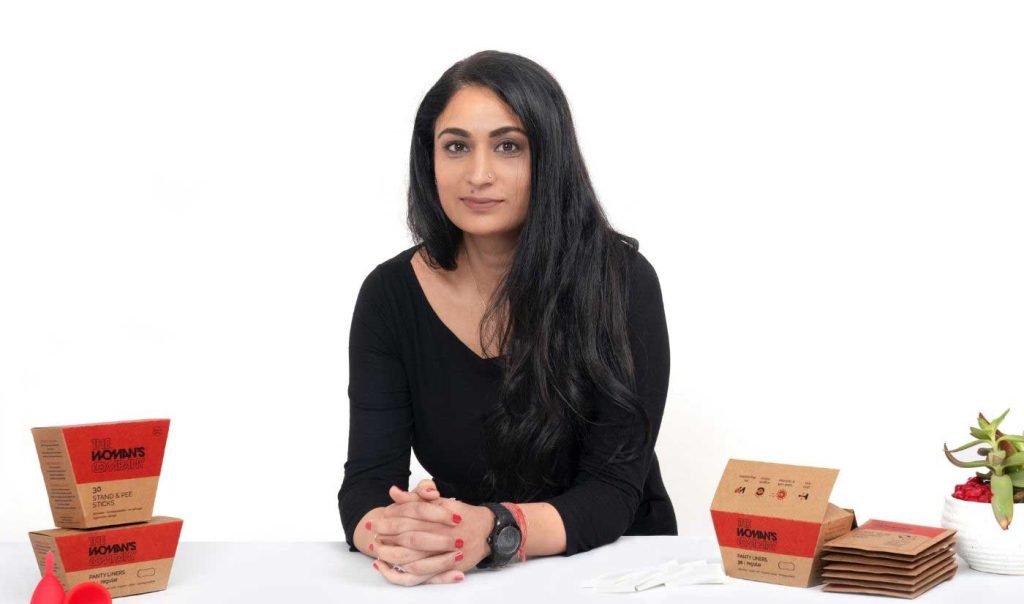 Business of Brands also got in touch with a very enterprising woman Anika Parashar who stresses the need for spreading awareness about menstrual health through action and education. This podcast with The Woman's Company founder, Anika, brings to light one of the most underrepresented gender-related issues.
Keep listening to Hear Me Out podcasts where 31 very inspiring stories are being brewed with 31 very enterprising women. These stimulating conversations, lined up one-after-another acknowledge the leading roles played by women.
Indeed, success can mean different milestones for one and all. Share this story if you feel likewise to celebrate the women who dared to fight the odds and established their names in their respective fields.