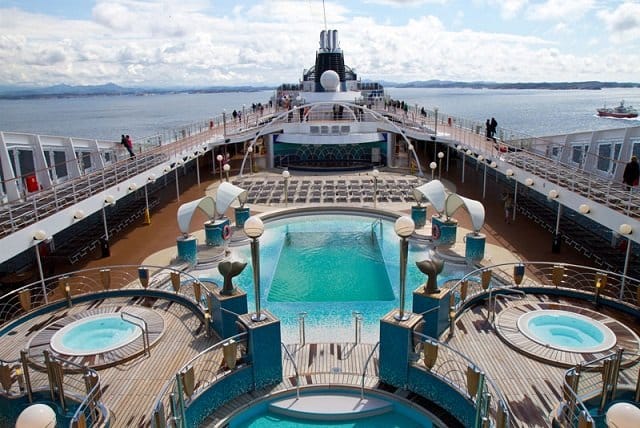 Nile Cruise vary from day tour to night tour, 3 hours to 7 nights.
Depending on your budget and schedule you can decide which one to take.
Here are a few tips to help you choose:
3 Hour Tours
If you do not have the budget or time, you can go for the day/night tours. These 2 to 3 hours long cruises give you a glimpse of Egypt's grandeur.
It is advised that you go for the night cruise. You will begin your tour around 6:30 pm that will end around 9:30 pm.
An air conditioned vehicle will transfer you from your hotel to the docks for your 3 hour cruise in Cairo itself.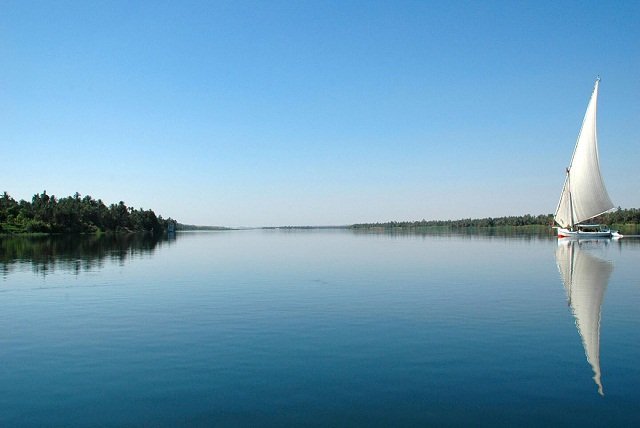 A night spent on the Nile or at least an evening is a must for every tourist. There are a number of floating restaurants in Cairo that cater to this desire and offer a special nightlife experience.
This is a splendid way to see the Nile and city skyline at its best. They offer tasty meals, excellent entertainment and an unforgettable evening of stargazing along the Nile.
These tours include belly dancing and live music. The Belly dancers and the folk dancers create an atmosphere that takes you away from the real life into a dream world, they also fulfil your (secret) desire of being a belly dancer as all dancers invite the audience to participate.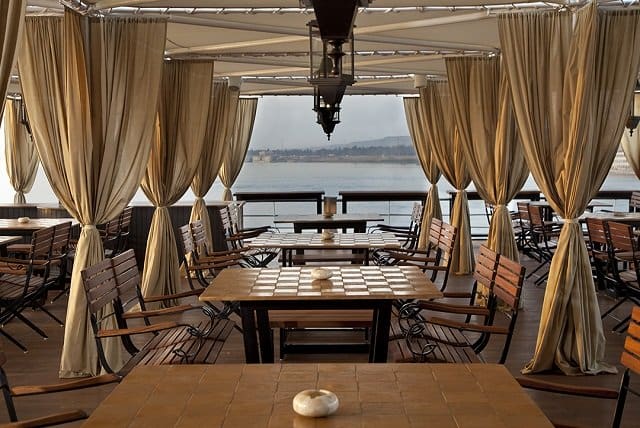 An open buffet style lavish dinner, air conditioned dining hall with a centrestage for artists to perform.
Alcoholic beverages are also available but payable (in most cases). The price ranges from $30 to $100 depending on which company / brand name you choose.
3 / 7 Nights Tours
The price ranges from $75 – $800 per person / per night depending on which, what and when you choose.
The cost of Nile Cruises are on Full Board Basis although there are a few who are on All Inclusive Basis.
The difference between Full Board and All Inclusive is that in All Inclusive Basis all beverages and local alcohol are included in the price but in Full Board you pay for beverages as an Extra.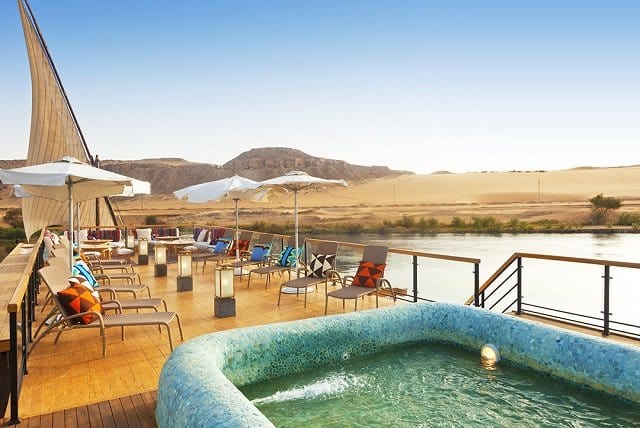 The choices you have are phenomenal, starting from single cabin to triple cabin, cheap to ultra luxury, 3 nights to 7 nights, season and off season, festival and non festival time.
The cruise is between Aswan and Luxor and depending on the package you choose they will include all or some of the below mentioned tourist locations: Luxor Temple, Karnak Temple, The West Bank, Valley of The Kings, Colossi's of Memnon, Hatshepsut Temple, Edfu Temple, Kom Ombo Temple, High Dam, Unfinished Obelisk, Philae Temple, The Botanical Garden, Agha Khan Mausoleum, Abu Simbel Temples, Luxor Museum.
It is advised that you may take a 3/5 night package that will take care of all the main locations and will leave you more time to see other sites and attractions in Egypt like the Pyramids in Giza, the Sphinx and the light and sound show at Giza, oh and don't forget to visit the Papyrus museum. The Golden Rule of Egypt is "Nothing is Free" and as such you may bargain for everything.