Thijs de Valk is Yoast's new CEO. Thijs used to be the Chief Commercial Officer at this WordPress plugin company. The change at the top comes amid Yoast being acquired by Newfold Digital.
Newfold Digital is a web presence solutions provider serving small-to-medium businesses globally. Its portfolio of brands include Bluehost, CrazyDomains, HostGator, Network Solutions, Register.com, and Web.com.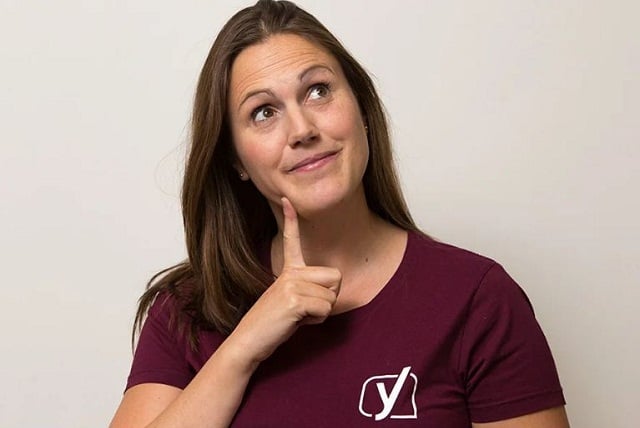 Thijs first started working at Yoast right after finishing his Master's degree in Pedagogical Sciences (which is akin to developmental psychology). Ever since joining the company in 2012, Thijs has had a lot of roles.
"There are still so many chapters for Yoast to write. And I'm extremely excited to help write those chapters. We want to keep making a positive impact on the web and we already have some amazing stuff lined up to do just that," Thijs said.
Joost de Valk founded Yoast in 2010. Over the years, the company has grown organically with 140 employees maintaining a plugin with over 12 million active installs.