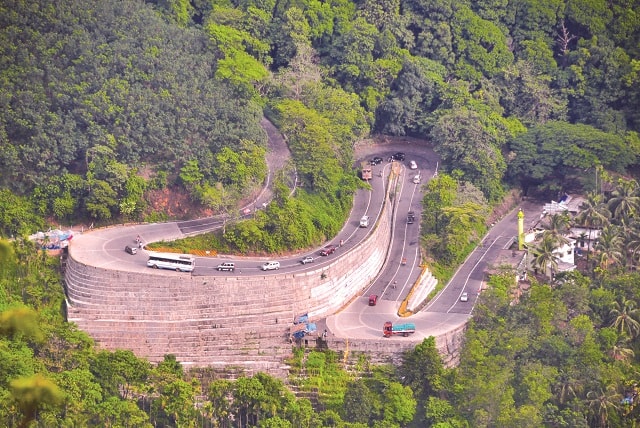 My husband's love for driving and my passion for traveling have taken us to many new places.
The heart yearns to move and explore every now and then. This time, on my birthday, we decided to drive from Bengaluru to Wayanad.
Wayanad is a district in the South Indian state of Kerala. It has its headquarters in the town of Kalpetta. This district is in the southern state of the Deccan plateau.
The name Wayanad is derived from the words vaayal (paddy fields) and Naad (land). We can call it "The land of the paddy fields".
It is set high on the Western Ghats with an altitude ranging from 700 to 2100 m.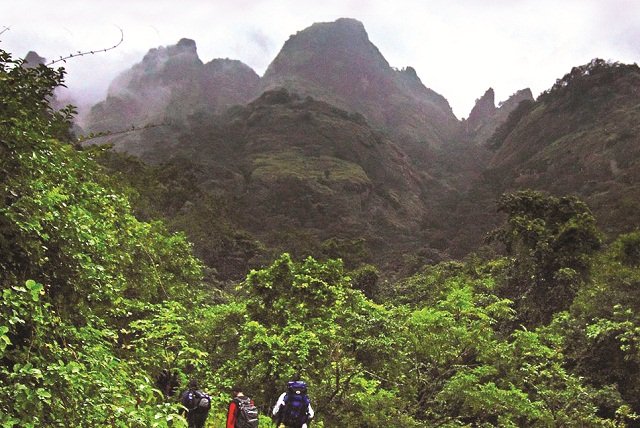 So, packed for the weekend, we set out for God's own country. We had heard that Wayanad is beautiful during the monsoon.
Crossing vast farmlands, acres of coconut and banana plantations, beautiful sunflower fields, we were transported to another world.
We also had a chance to cross a part of the Bandipur reserve forests where we were fortunate enough to see some spotted deer grazing on the wild grass.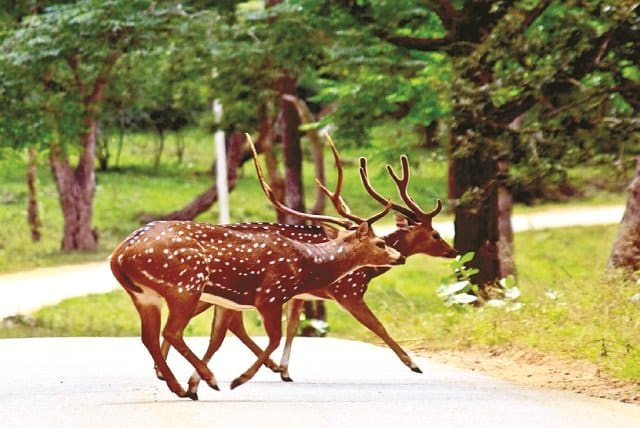 It took us around six hours to reach our destination, Kalpetta, where my husband had booked a homestead for us to lodge in.
Nestled amidst greenery, this small homestead was managed by a lady and her husband.
As it was monsoon, there was greenery everywhere. After having lunch at a nearby restaurant, we just lazed around the town, soaking in the beauty of the coffee plantations, the misty lakes and the beautiful weather.
Dinner was quite an affair with our host cooking a delicious meal of chicken curry, chapaatis and salad for us.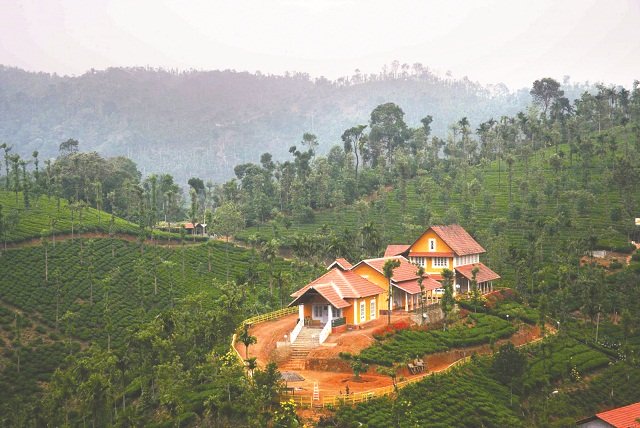 The temperature fell by quite a few degrees at night but it was comfortable enough. We got a treat in the morning when our host cooked a wonderful breakfast of puttu and Kadala curry.
This is a steamed rice and coconut dumpling with a chana curry, a famous breakfast dish from Kerala.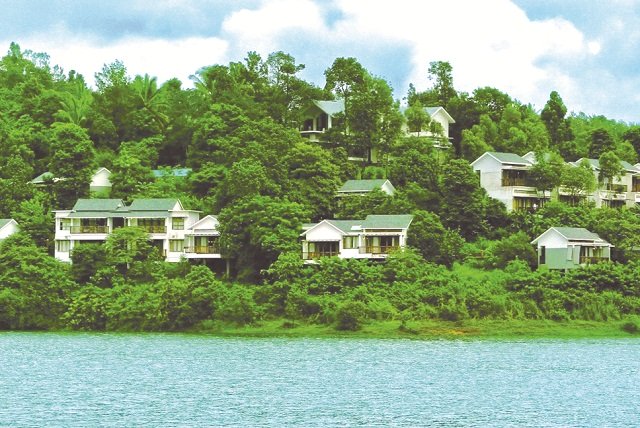 After spending the morning screening the town market for some spices and some earthenware, we started our journey back towards Bengaluru hoping to come back again someday to the place where the misty mountains beckoned.