Have you started shopping local to support small businesses? Then you are already helping in boosting the local economy. Shaping your community's identity starts by supporting small businesses.
"The small stores around us deserve to have a happy Diwali," said Bollywood actor Shah Rukh Khan in a viral Cadbury ad last Diwali.
The thought behind the ad was to support the small businesses that could not find their way back after the two rounds of lockdown.
The innovative ad used machine learning to recreate Shah Rukh Khan's face and voice to take the local store names in the ad.
This ad had a huge impact as it made people consider supporting local ventures on Diwali.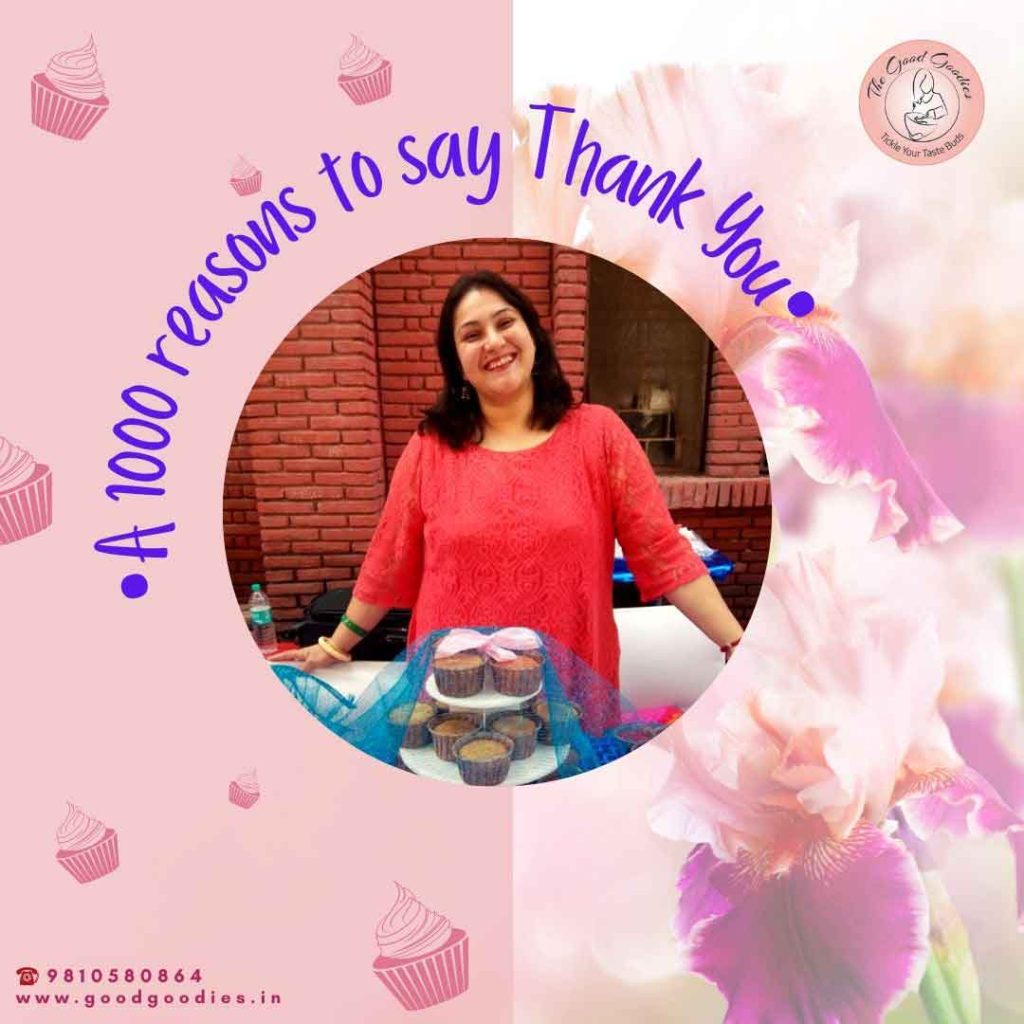 There are many reasons to support a local business, the most important being you contribute to its growth.
You put money into the growth of your own community and fund creative ideas that exist outside the traditional corporate chains.
The other perks include getting personalized products such as cakes, accessories, gifts, and much more.
Local businesses are owned and operated by your neighbours
It would be an enriching experience to get your cakes from The Good Goodies Bakery or ordering food from Sim's Bakes & Cuisines in Delhi NCR whose tagline is 'Ghar Se Ghar Tak'.
While ordering local, it is always easier to talk directly to the owner or the support staff for conveying your needs.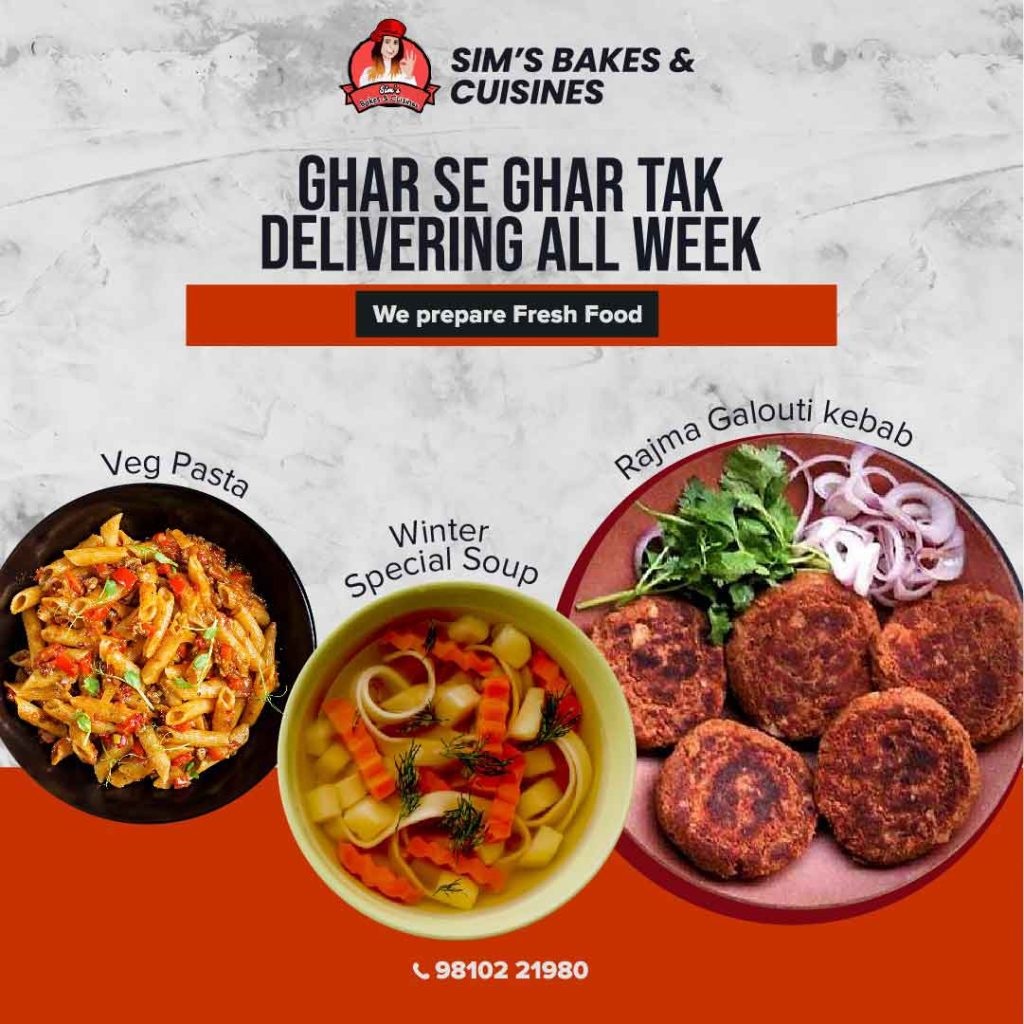 One can see the efforts local stores put into innovations to stay in business, while large retailers focus on pushing popular items and often end up getting repetitive.
Kayasiddhi, for example, keeps experimenting with essential oils. Recently, it has come up with innovative products like herbal stain removers and vapour rubs.
Businesses like these bring variety to a market that is being increasingly homogenized.
Most of the small businesses are run by individual people without any big team or advanced marketing strategies. Their work is reflection of themselves.
Cave to Canvas is run by a passionate designer based in Delhi. The artist there makes detailed accessories that cater to your demands.
Referrals are powerful way to spread the word than any ad
There are many things we can do to support a small business, like buying local products and spreading the word through social media.
You may involve small businesses in local events for services such as catering, decorations, and event management.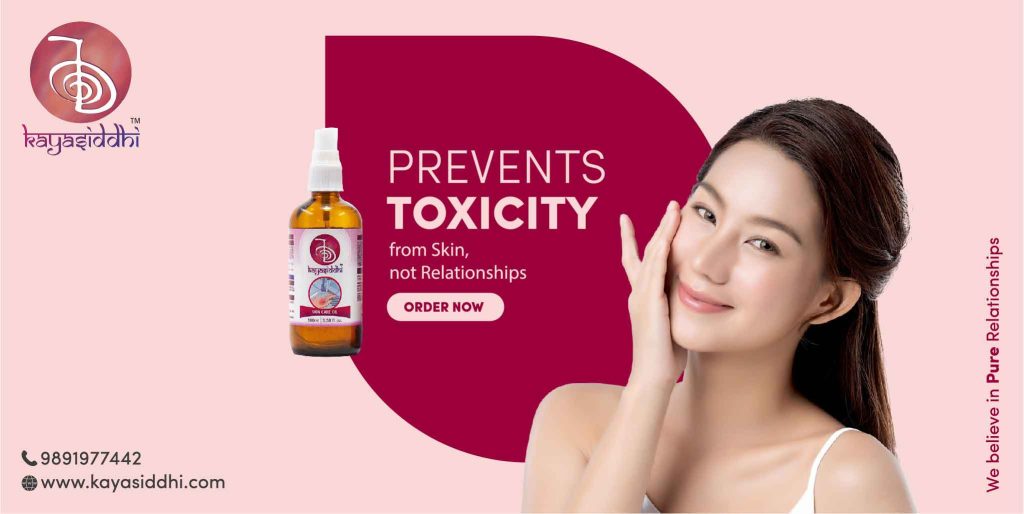 Creative Agency G Caffe, on its part, offers free consultancy to small business owners for bolstering their sales.
G Caffe CEO Geetanjali Kaul says, "Local stores need all the encouragement, more so after the pandemic."
Geetanjali Kaul's views are echoed by comedian Hasan Minhaj. "Independent businesses give cities their shape, texture, color, and taste…often literally," he says.