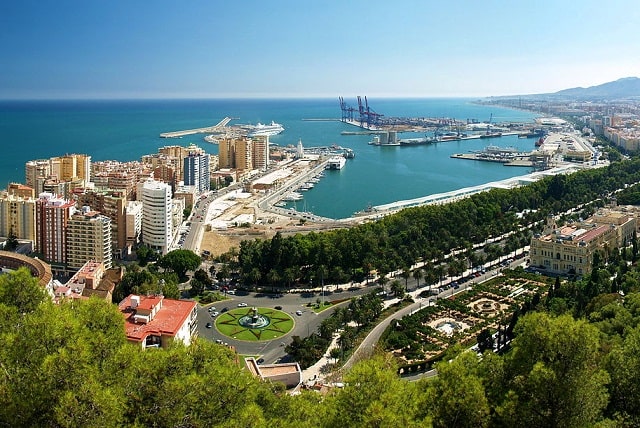 This is what most people think about Spain: Siesta, Fiesta, Flamenco, Bullfighting. But there is so much more. If you are looking for stunning historic cities, a beautiful coastline and traditions you should definitely travel to Andalucia in the south of Spain.
Which place to start? There are good flight connections to Sevilla or Malaga. To travel by train or bus in Andalucia is easy but when we travel we like to be independent and almost always hire a car. We started our roundtrip in Malaga, the birthplace of Picasso, which fans should not miss.
If you are a package holidaymaker, looking for beach and entertainment, you have to decide whether you stay on the calm Mediterranean sea or on the rugged shores of the Atlantic ocean. But be aware that the coast gets extremely busy in summer time! Some coastal areas have been overbuilt by resorts but luckily there are also unspoiled beaches to find.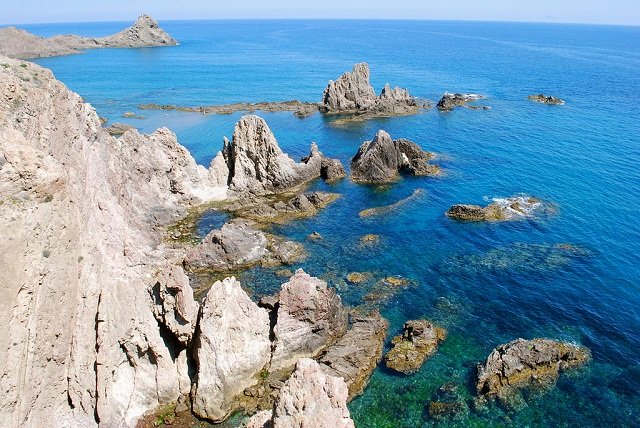 For us, the Cabo de Gata-Nijar national park in the province of Almeria was such a highlight. It offers spectacular beaches, volcanic rock formations and wonderful nature trails. On the scenic route from Almeria to Granada you should stop in Guadix, a place where many people still live in cave houses which provide a pleasant temperature all year. The impressive desert landscape around was also used as movie location for Clint Eastwood westerns.
Granada is really unique with it's lovely old quarter (the Albaicin) and it's famous historic monument Alhambra, which is of uncomparable beauty! It is just perfectly situated in front of the Sierra Nevada mountains. Granada, Sevilla and Cordoba have a superb cultural heritage and offer a variety of museums and art centers.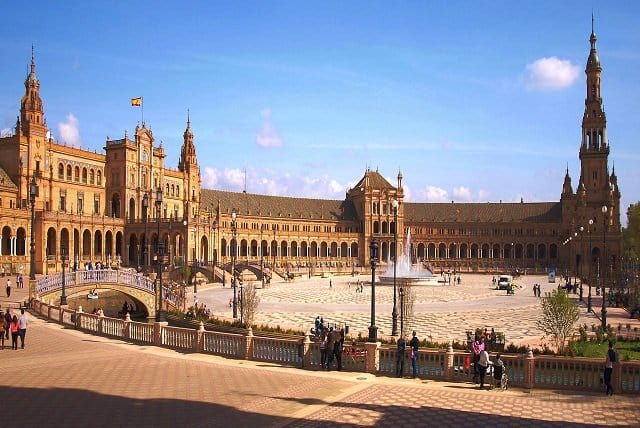 The cathedral of Saint Mary and the parque de Maria Luisa with the plaza de España are a must-visit in Sevilla. It is also called the city of traditions because of fiestas and fearless matadors. Whether you agree with bullfighting or not (we do definitely not!) it is part of their culture.
But Cordoba was our favourite city, one of the greatest cities in the medieval world! You should visit it in May, the month of the festivals. We were lucky to take part in the La Feria, a festival people celebrate in flamenco dresses and traditional gypsy costumes. Flamenco is such a soulful dance!
Driving back to Tarifa, so close to Africa, a day trip to Morocco is an option. You will be in Tangier in 35 minutes by a fast ferry and could visit the medina. If you travel back to Malaga you may also consider a day trip to the rock of Gibraltar (UK).
Well, we felt in love with Andalucias' landscapes, customs and history and enjoyed the variety of bars with a wide choice of tapas. Life is relaxed in Andalucia.