Engaging with customers on Google is for free. Your free Business Profile lets you easily connect with customers across Google Search and Maps. So, what next!
G Caffe creative agency helps you in getting customers with a great Google Business Profile. Acting on your behalf, the agency can post specially created photos and customized offers to your profile to show what makes your business unique, and give customers reasons to choose you every time.
To attract more footfalls, it is desired that you give customers more ways to reach you. It is always better to concentrate on managing the business, rather than trying to manage digital marketing and updating your Google Profile, yourself, from time to time.
It is important to understand that your customers are ready to connect – by calling, messaging or leaving reviews. Now, with more ways to transact, you can do more business. This means you need to be online and active across various platforms in which process the digital experts at G Caffe help you in finding out how many people are connecting with you on Google.
Google says it is for small businesses, as they are the backbone of our economy and communities. In this difficult time for people everywhere, including small business owners, everyone needs help. Now, more than ever, digital tools can help small businesses maintain continuity and minimize disruption.
G Caffe uses Google resources to help your business navigate these difficult times particularly when consumers are spending more time at home. This is therefore the best time to explore bringing your business online, with G Caffe.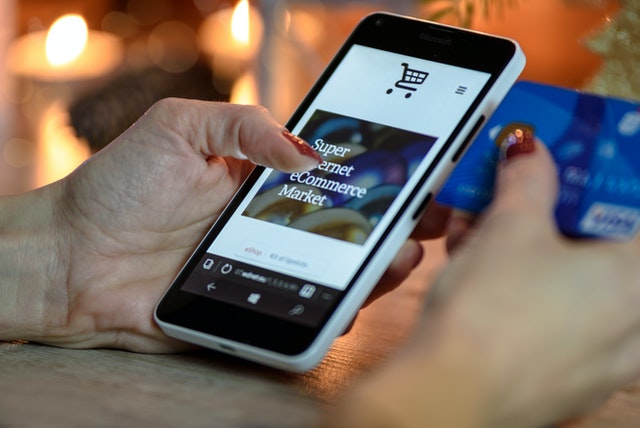 With G Caffe, you stand out on Google with better page ranking. More than just a business listing, the creative agency helps you in creating a customized Google Business Profile that lets you build customer trust by responding to their needs.
Let's kick-start your online business by creating the desired profile account where you can update your address, phone number, website, open hours and more to help customers find and connect with your business.
In case, you want to do it all alone, awesome. Keep updating your Google profile with fresh photos, special offers and promotions to make it easy for customers to choose you.