You probably know about the relationship between tobacco and lung cancer, but did you know smoking is also linked to heart disease, stroke and other chronic diseases?
Tobacco can increase your risk for cancer of the bladder, throat, mouth, kidneys, cervix and pancreas.
It reduces immunity and increases risk of tuberculosis. On average, smokers die more than 10 years earlier than non-smokers.
Too much of anything is bad – We all are aware of this. Being addicted to anything is not ok.
Dr. Mili Siddiqui of Advanced Homeopathy Clinic, Prayagraj (Allahabad), says – Start this day by breaking one bad habit.
"We must use present time constructively to de-addict ourselves from anything that we feel we cannot do without," she says.
The addiction could range between anything – morning tea to alcohol or smoking.
Once you have recognized you have a problem and your addictive behaviour is affecting other parts of your life, you have won half of the battle.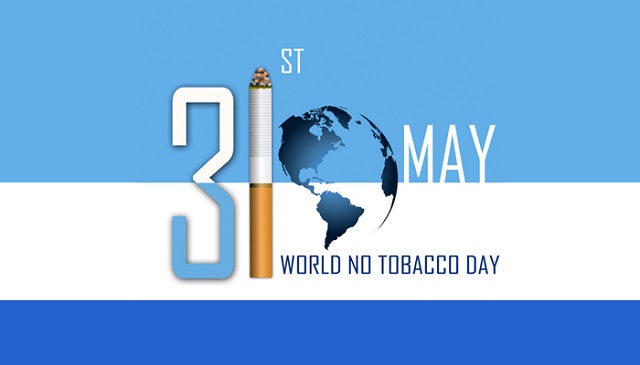 Now, the thing is how to go ahead. There are many factors, physical, mental, and emotional, that make quitting difficult.
"Let's detox. Love yourself enough to stop damaging your present and future," appeals Dr. Mili this World No-Tobacco Day, adding "You are alone responsible for your actions and the consequences that come along with them."
Loving yourself is a key driving force in helping get over the long drawn chains of addictions and bad habits, she says.