Agrix is an AgriTech Company helping farmers earn more profit on their production. This revolutionary startup in the agri-tech space is dedicated for the fragmented farmers.
Having both tech and domain expertise, and strong rural background, it is absolute advantage to small and marginal farmers.
Founded in 2020 by co-founders Dr. Nilay Pandey, Saurav Singh, and Vivek Kumar, Agrix has achieved many feats in a very short period.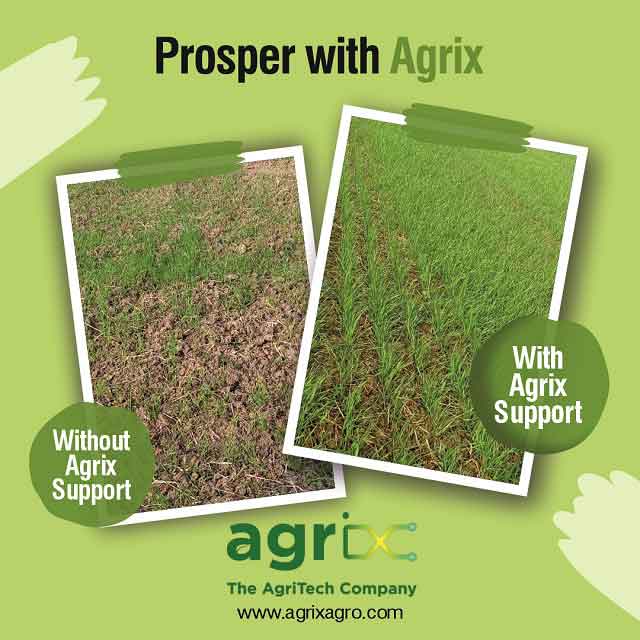 More than 10,000 acres of land in Bihar has already benefited from Agrix. The timely and economical services provided by Agrix have allowed farmers to cultivate in Zaid season and earn more revenue.
"With our tried and tested profitable agriculture management ideas, farmers have earned better realizations per acre (40% more than before)," says Dr. Nilay.
With the Agrix app, farmers are being assisted to rent the much-needed farm machinery throughout the year.
With the assistance provided by Agrix, the marginal farmers are now able to deploy combined harvesters and latest equipment at affordable cost.
---
"With a view to engage farmers across the agri value chain, we are focused to make agriculture smart and affordable." – Dr. Nilay
---
The app is efficiently managed so as to maximizes data collections like price across regions, crop variety and health, farmers' finances and cultivation patterns.
Agrix works in clusters that provide critical mass for reliable market linkages for the farmers and Exchange to Exchange (E2E) traceability for prospective off-takers with access to real-time statistics at the farm gate level.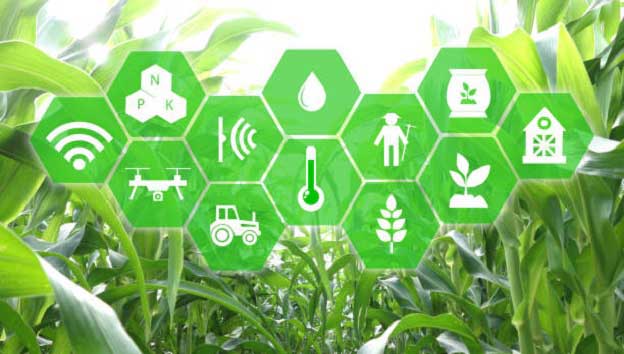 The agritech company also provides expert mentorship with Agrix KisanHit Centres where its representatives work on the ground with the farmers to solve and guide them on day-to-day basis.
Dr. Nilay says, the journey started with cultivating a one-acre plot to understand the nuances of farming. This experience led to the realization that there was a need to employ technology to improve the lives of small farmers.
The company is working with a mission to promote smart and digital farming to usher in the age of agriculture 4.0 in India.
Agrix is a G Certified company. Follow Agrix on Facebook, Instagram, Twitter, Linkedin and YouTube, or learn more from their website.